Lexington Pressure Washing & Roof Cleaning Experts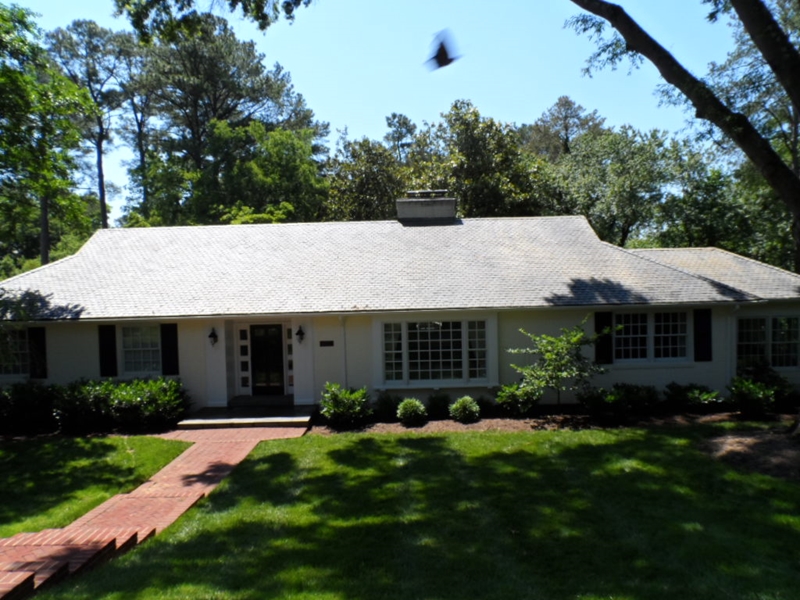 Here at Blue Ridge Exterior Cleaning, our team of professional Lexington pressure washing contractors are proud to be able to provide all of our local customers with the high quality pressure washing services they need to keep their property looking its best at all times. In every job we undertake, we always make it our primary goal to exceed your service expectations. We strive to give you the kind of clean that you can be proud of, and help you keep the exterior of your home as beautiful as it can be. For all of your Lexington pressure washing needs, you can always count on the team of experts at Blue Ridge Exterior Cleaning to deliver the high quality clean you need to get the most out of your home in terms of both beauty and protection.
Here at Blue Ridge Exterior Cleaning, our team of professional pressure washing specialists are fully dedicated to ensuring that you receive the highest level of customer service possible in your service. We aim to form long lasting bonds with our customers so that they feel comfortable in calling us for all of their future pressure washing needs. We understand how important your home is to you and your family, and we take special care during your service to show you that the trust you've placed in us is never misplaced. For the highest quality pressure washing services in the Lexington area, give us a call today.
Roof Cleaning Services In Lexington
Your home's roof is the first line of defense against the elements, making it extremely important to ensure that your roofing is always in the best condition possible. Over time, it is extremely easy for debris and other organic matter to form deposits on your rooftop, and when they are allowed to sit for any length of time, they can start to deteriorate the surface, causing untold damage to your home's roofing. With the help of our team of specialists, however, we can provide you with a high quality roof cleaning services that will get rid of these deposits, leaving you with a roof that's ready to do its job, all without damaging the surface of your roof in the process.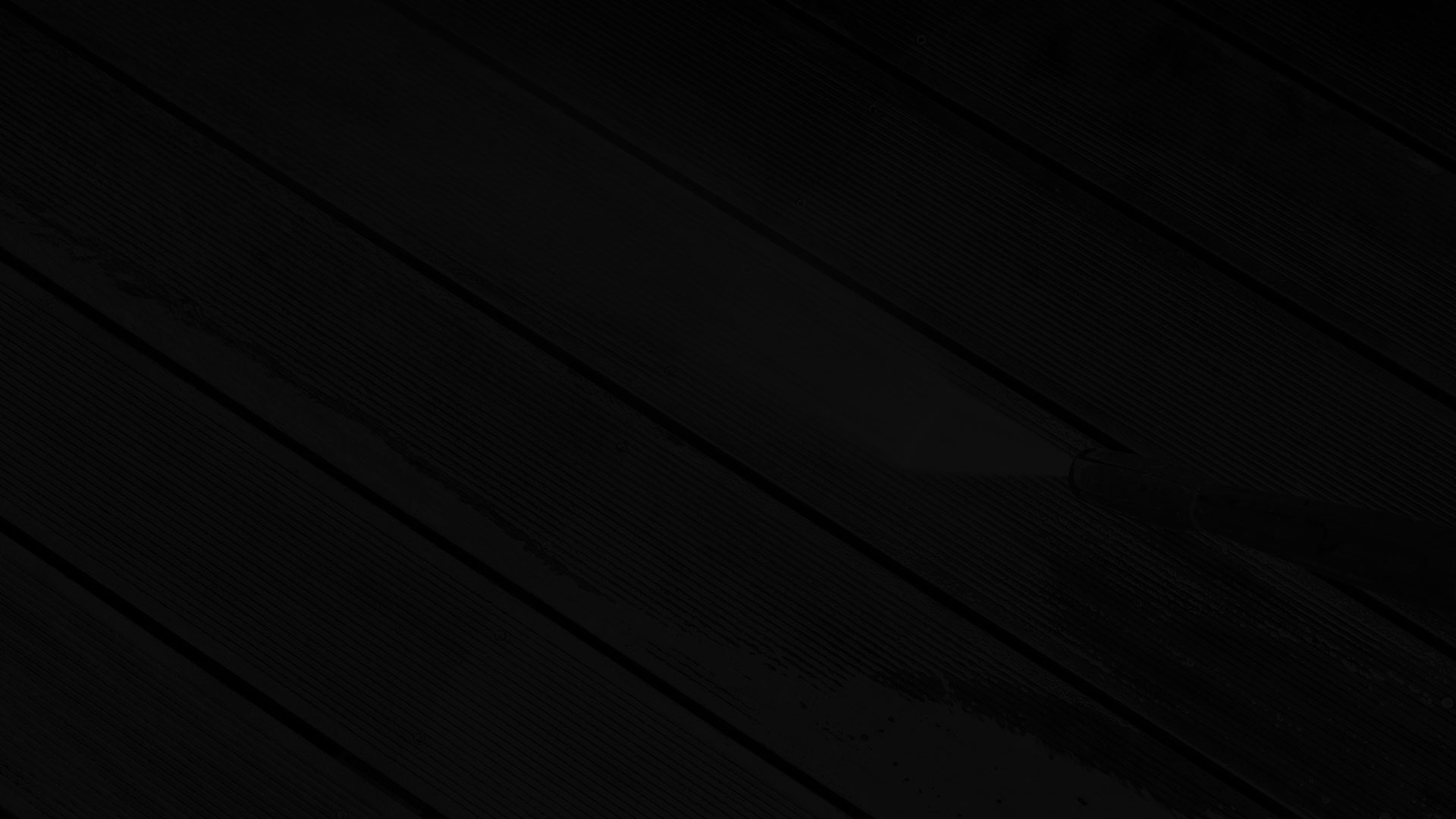 If you are looking for a professional that offers pressure washing and roof cleaning in Lexington, VA then please call Blue Ridge Exterior Cleaning, LLC at 540-949-6277 or complete our online request form.