Irrigation Stain Removal Charlottesville, VA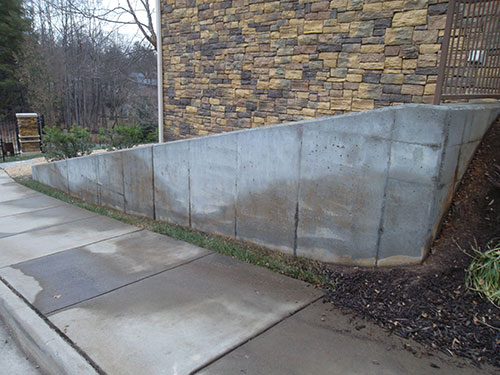 Arden Place Luxury Apartments had rust and mineral stains on their buildings from an irrigation system, leaving there buildings with an unsightly appearance. After many attempts and products they couldn't remove them. Blue Ridge Exterior Cleaning was called in to clean up the stains giving their property a pristine look once again.
---
Products Used
Soft Washing
Window Cleaning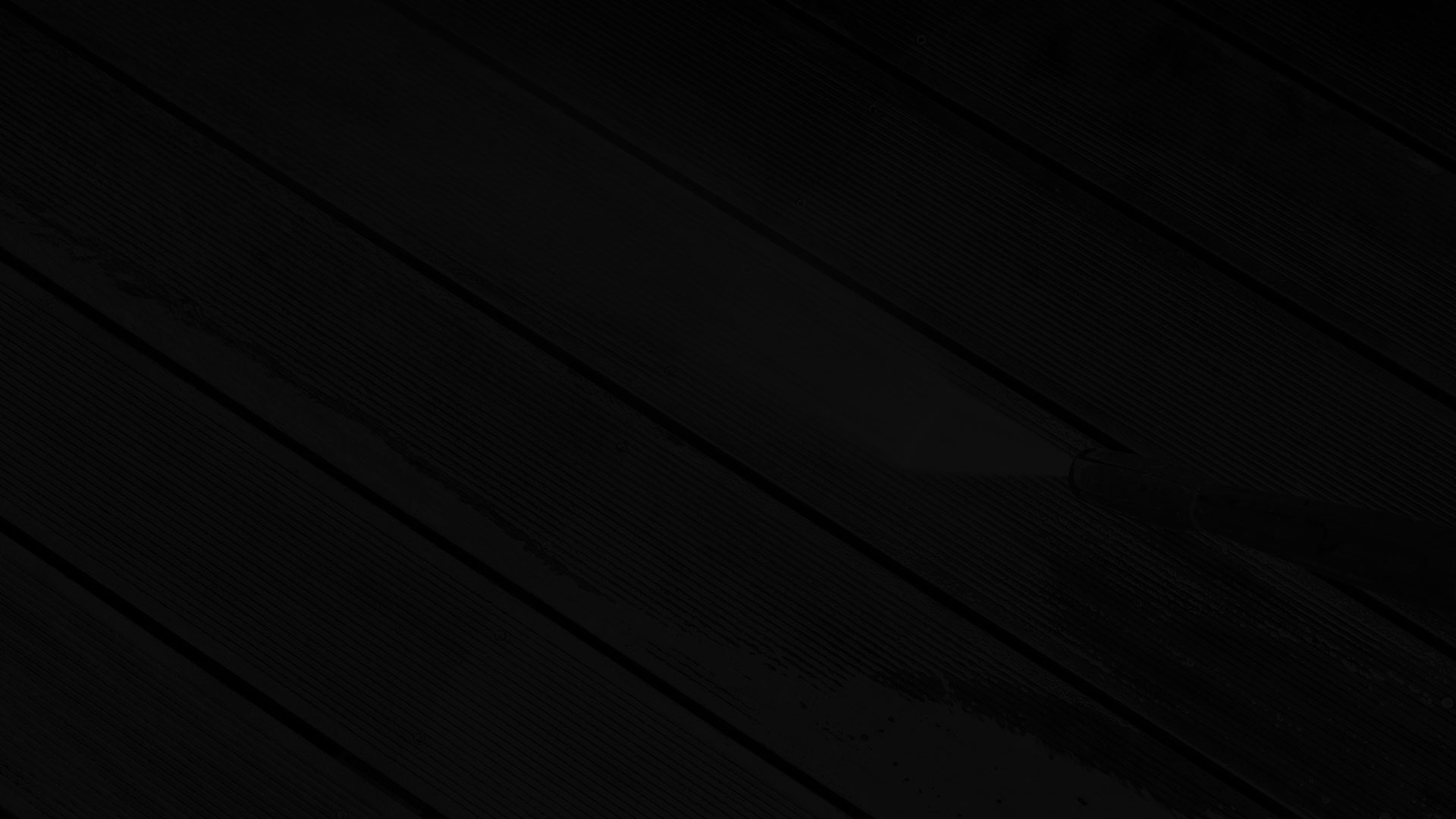 If you're looking for professional Soft Washing and Window Cleaning service in Charlottesville, VA, please call 540-949-6277 or complete our online request form.