Water Recovery Pressure Washing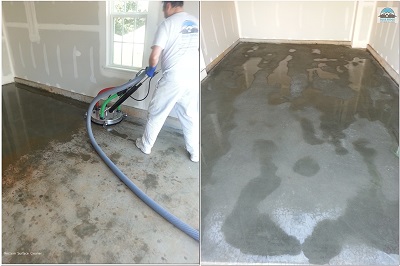 When you decide to make the investment in professional pressure washing for your home or business, it is important to make sure that the company you hire is familiar and compliant with all EPA regulations, especially for managing wastewater and water recovery for pressure washing. At Blue Ridge Exterior Cleaning, we make it their mission to deliver the best quality pressure washing, while following local laws and guidelines to keep our water sources free of contaminants and pollutants.
Blue Ridge Exterior Cleaning is familiar with all guidelines and regulations that are in place regarding the cleanup and disposal of wastewater resulting from your pressure washing service. By law, pressure washing companies have to be sure that any water used in their pressure washing service has to be either absorbed into the grass or soil on-site, or it has to be captured and contained, and filtered down for reuse or disposed of in a drain that goes to a waste treatment plant, like a sink or a toilet. When you are looking for a professional pressure washing company you can trust to recover and dispose of the waste water, you can always count on the experienced professionals at Blue Ridge Exterior Cleaning.