Waynesboro Pressure Washing & Roof Cleaning Experts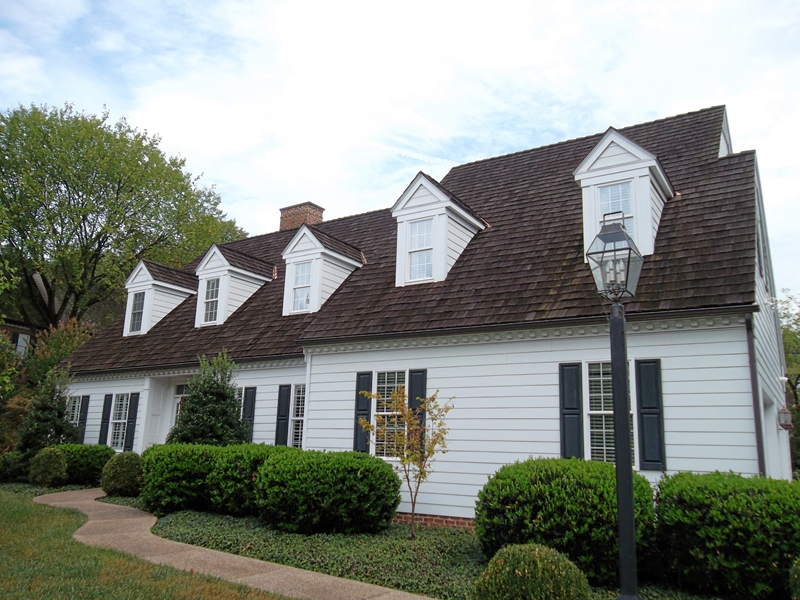 If you are like most homeowners, keep your property looking great in in good condition is a major priority, and like most homeowners, there are often time that you are likely overwhelmed with how much work goes into doing it. Here at Blue Ridge Exterior Cleaning, our team of experienced Waynesboro pressure washing contractors can help you take a little bit of that pressure off by offering you the high quality pressure washing services you need to help you keep your home looking and functioning its best at all times. Keeping the exterior of any property clean is important, beyond just keeping it looking good, and our team of experienced professionals here at Blue Ridge Exterior Cleaning are just the team of experts to help.
Each and every one of our professional pressure washing specialists in Waynesboro are highly skilled, trained, and experienced in the field. With nearly ten years of experience providing our high quality services to local customers, we know exactly what it takes to get the job done, and get it done right. This is why we dedicate ourselves to providing all of our clients with the highest quality service and workmanship possible, no matter how simple or complex their job might be. We understand how important your home is to you and your family, which is why we never take our jobs lightly. We do whatever it takes to ensure you are completely satisfied with the results of your service and to show that your trust in us was not misplaced.
Roof Cleaning Services In Waynesboro
The roof on your home is likely the surface that takes more of a beating day in and day out than any other surface on your home. This is important because your roof is also the first line of defense your home has against the elements, and any time something goes wrong with it, the rest of your house suffers. There are a number of different substances that can build up on your roof over time, working to deteriorate the surface and leaving your home susceptible, but with the help of our team our local roof cleaning experts, you can keep your roof looking good and secure all year long. Cleaning your roof is something that you should always leave to a professional roof cleaner in Waynesboro, VA, as it is very easy to do more harm than good if you aren't familiar with the process and the level of pressure that can be used.