Amherst Pressure Washing & Roof Cleaning Experts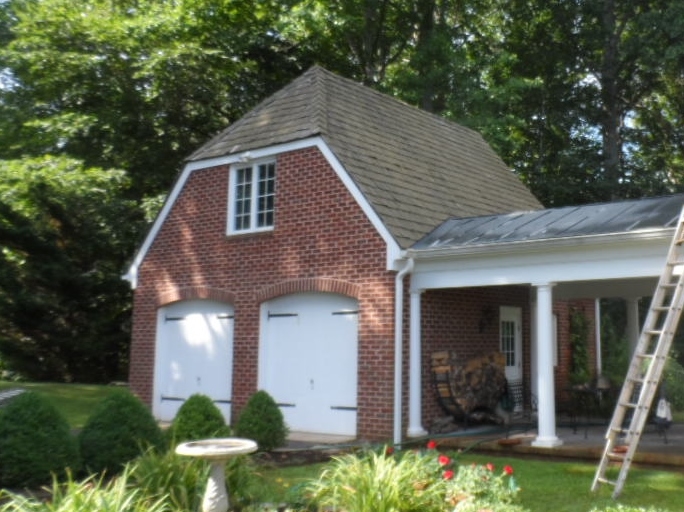 As a responsible Amherst property owner, you are no doubt aware of all of the various tasks that you need to stay on top of to ensure that your home is able to keep looking and performing its best. One of the hardest of these responsibilities is easily the task of keeping the exterior of your home clean. Here at Blue Ridge Exterior Cleaning, our team of professional Amherst pressure washing contractors have the skill, training, and experience to ensure that you get the high quality care you need in order to keep your home in peak shape all throughout the year.
Here at Blue Ridge Exterior Cleaning, every time our team of pressure washing specialists are called on to perform a job, we consider it an honor. We know the kind of trust you are putting in us by entrusting the care of your home's exterior to us, and we always aim to ensure you never feel like that trust has been misplaced. Our team of professional pressure washing contractors will work their hardest to make sure that the exterior surfaces of your home get the high quality cleaning they need without causing any kind of damage in the process like you might find with less skilled pressure washing services. If you are ready to see the difference that a high quality pressure washing can have on the exterior of your Amherst home, give our team of experts a call today. You can also count on us for non-damaging roof cleaning in Amherst!
Exterior Cleaning Services In Amherst
Pressure washing is one of the most effective methods of keeping the exterior of your home clean over the course of the year. With regular cleaning, performed by an experienced professional, you can rest easy knowing that any and all buildups, stains, or the like that could cause damage to your home's exterior surface will all be blasted away, leaving you with a surface that's as pristine as the day it was first installed. All of our high quality pressure washing services are customized based on the needs of our customers, so you can have peace of mind in knowing that your service is perfectly tailored to your specific needs.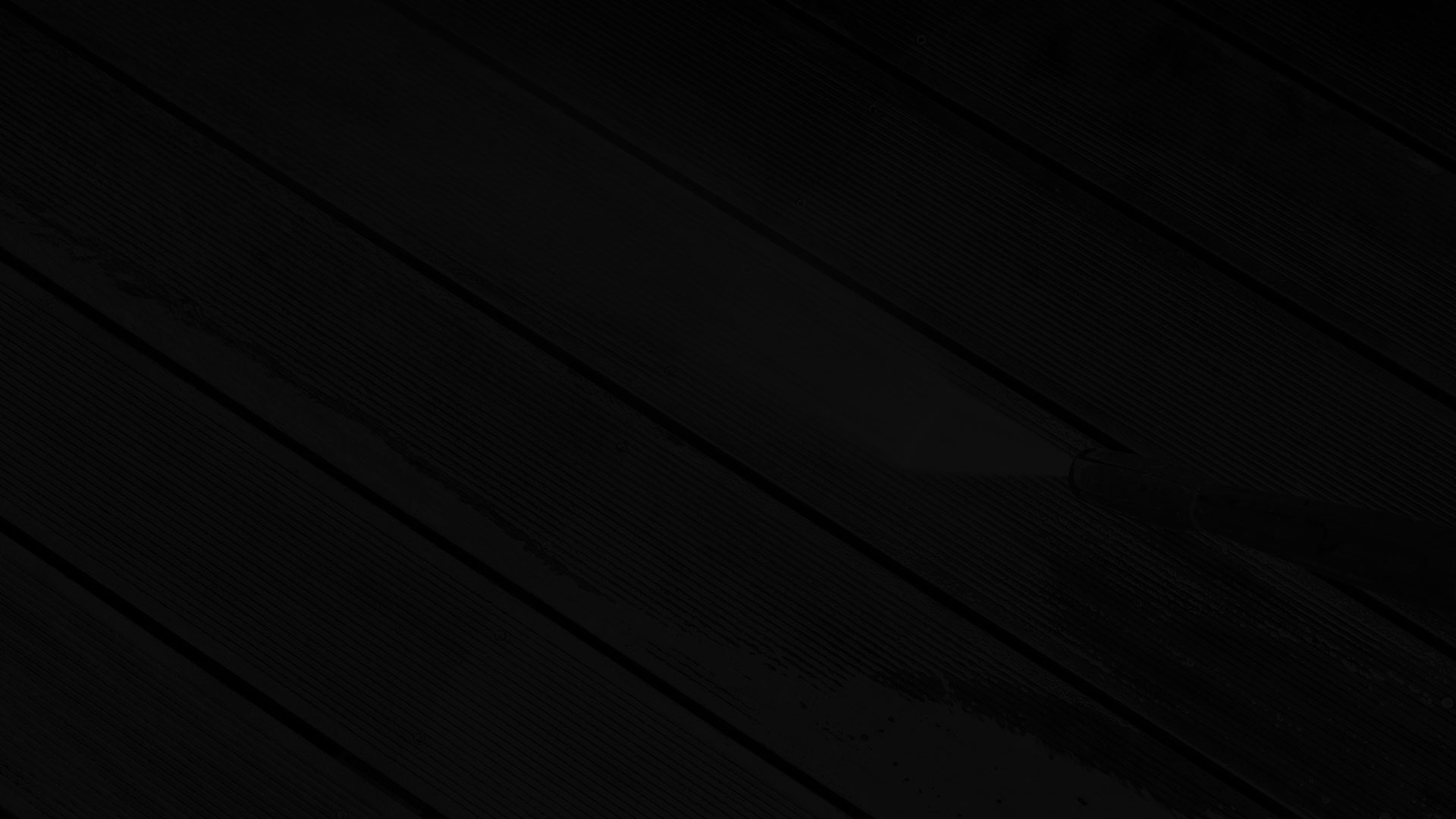 If you are looking for a professional that offers pressure washing and roof cleaning in Amherst, VA then please call Blue Ridge Exterior Cleaning, LLC at 540-949-6277 or complete our online request form.