Pressure Washing For Patios & Walkways
There is no doubt about it, having a bright and clean walkway or patio surface for your home's exterior is a great way to keep your property looking great and to keep your home's value high. Some homeowners don't realize just how fantastic the results of professional pressure washing for patios and walkway cleaning can really be, until they compare before and after photos.
Over time your patios and walkways will suffer from wear and the buildup of organic materials because of being exposed to the elements. Buildup can result in dirt, algae and mold stains and that are difficult to remove if they sit for any length of time. When your exterior surfaces aren't in the kind of condition you would like, or they have started to show signs of age, you can always count on our pressure washing professionals at Blue Ridge Exterior Cleaning to provide you with the high quality cleaning you need to get them back in pristine condition.
We have experience in walkway and patio cleaning and can make these surfaces look new again. With nearly ten years of experience in the field, we know what it takes to get rid of stubborn stains and buildups of debris to leave you with a patio that you will be proud of. We have the right tools and equipment to get the job done in a timely manner. Our high-quality pressure washing equipment will clean deep down into the pores of your patio to clean away even the most stubborn stains.
Concrete Walkway & Patio Cleaning
Our team of skilled pressure washing professionals can promptly and professionally give you the high quality cleaning you need to keep your patios and walkways looking their best. Concrete surfaces can be especially vulnerable to the buildup of algae, mold other debris over time because of being porous. When your concrete starts to look dingy, give us a call to provide you with specialized exterior cleaning services designed to bring life back to these types of surfaces. Our processes involve the use of specially formulated cleaning solutions that get deep down below the surface of your concrete to clear out any buildup of organic material.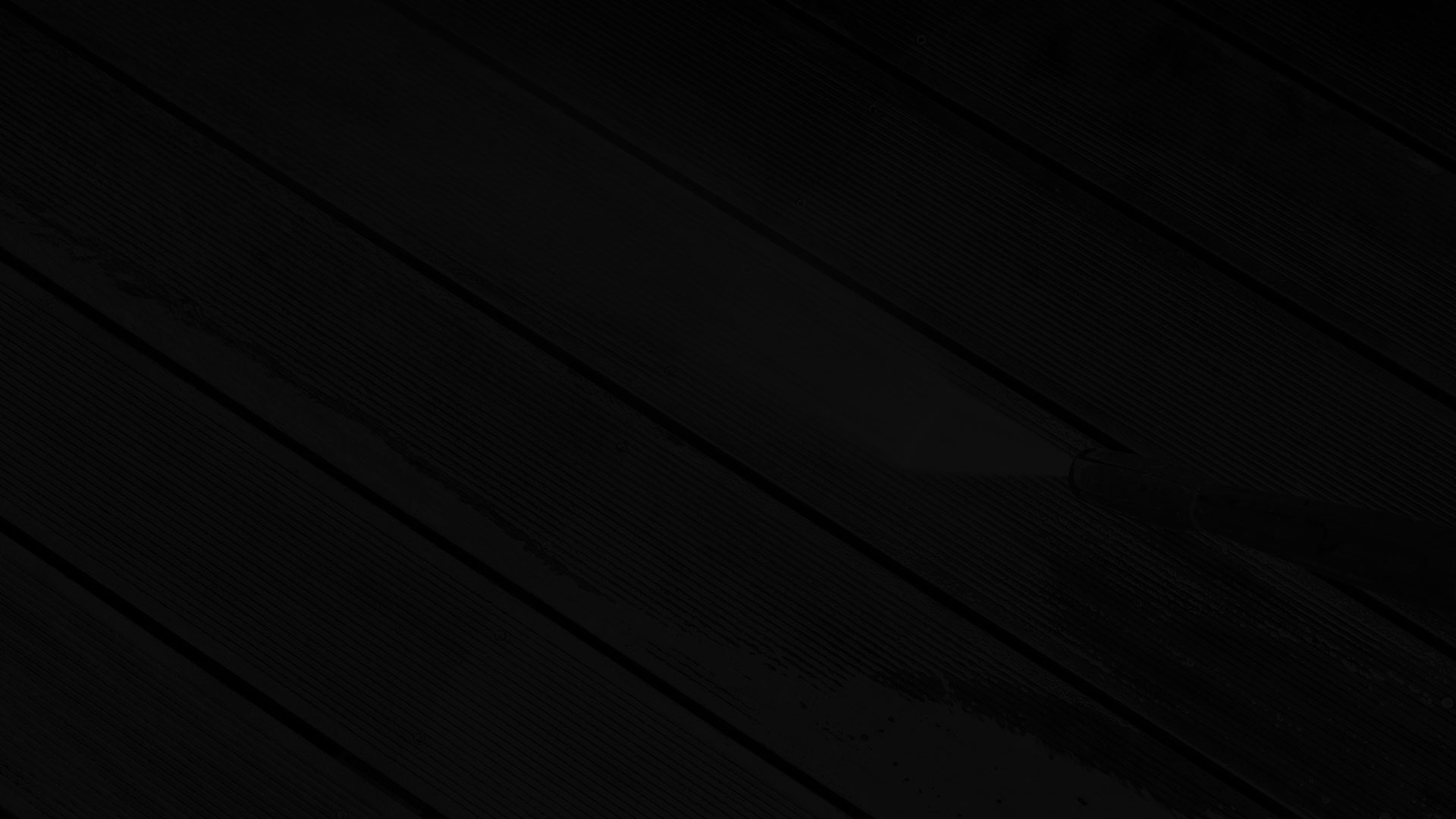 If you are looking for a pressure washing company that specializes in walkway and patio cleaning in Waynesboro, VA or the surrounding areas, please call us at 540-949-6277 or complete our online request form.