Charlottesville Pressure Washing & Roof Cleaning Experts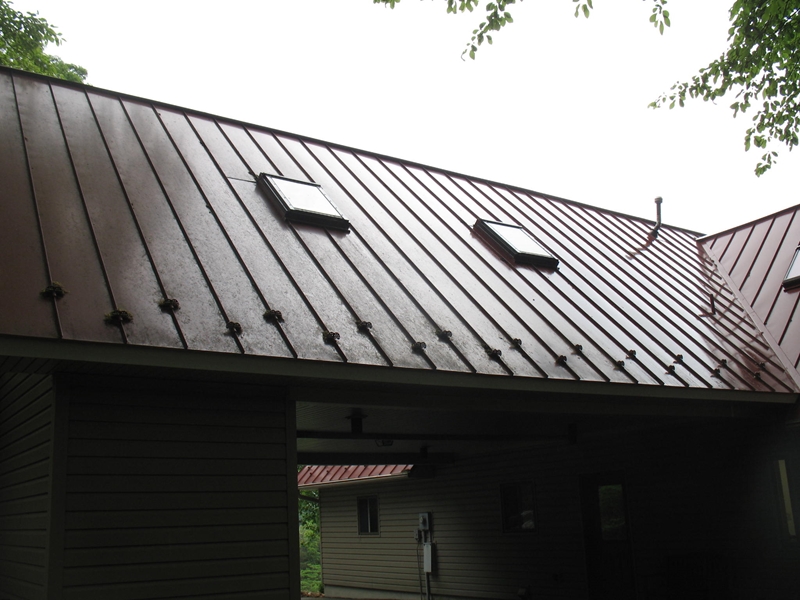 As any responsible homeowner can tell your, maintenance is an absolutely vital part of keeping your home looking and functioning its best, but there are definitely areas of your home that are harder to keep up than others. Your home's exterior surface is one of the most critical components of your home overall, and it also happens to be one of the most difficult and time consuming to keep properly cleaned and maintained because of the sheer amount of punishment that it takes over the course of the average year. Here at Blue Ridge Exterior Cleaning, our team of professional Charlottesville pressure washing specialists can help you make the process of caring for your home's exterior a breeze with our full line of high quality pressure washing services all designed to help you keep your home in the best condition possible at all times.
Here at Blue Ridge Exterior Cleaning, our team of experienced pressure washing professionals are absolutely dedicated to ensuring that you get the highest quality cleaning possible for the exterior of your Charlottesville home. It is our primary goal to form long lasting bonds with each and every one of our customers and to help them feel secure in the knowledge that their home is always in good hands when they call in our team of experts to perform a job. For all of your pressure washing service needs in Charlottesville, VA, you can always count on the team of experienced professionals at Blue Ridge Exterior Cleaning.
Charlottesville Roof Cleaning Services
Along with the siding on your home, your roof is probably the surface on your home that takes the most punishment throughout the course of any given year. Between storm debris, mold, mildew, and a number of other organic materials that tend to build up on your rooftop, your roof has a lot of things that are constantly working to deteriorate its surface. One of the best ways to prevent this is by investing in a high quality low pressure roof cleaning service at regular intervals to ensure that these foreign substances are never able to cause any lasting damage to the structure or surface of your home's roofing.
Pressure Washing Projects in Charlottesville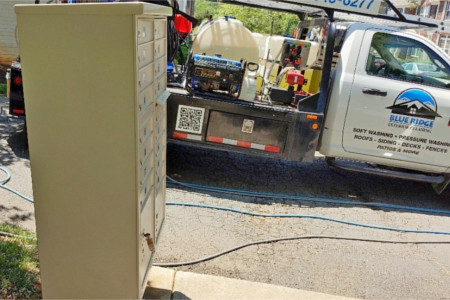 HOA Mailbox And Sidewalk Ramp Cleaning In Charlottesville, VA
Blue Ridge Exterior Cleaning recently cleaned the mailboxes and yellow sidewalk ramps for the Cherry Hill Home Owners Association in Charlottesville, Virginia. We removed sticky tape residue from the mailboxes and black discoloration from the yellow sidewalk ramps. If you're looking for exterior cleaning services in Charlottesville, […]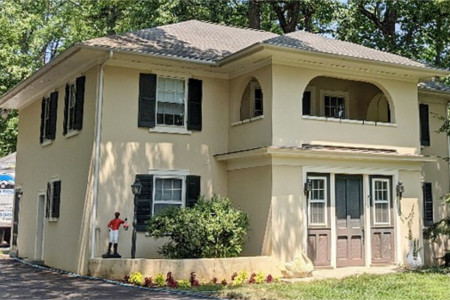 Estate Exterior Cleaning In Greenwood, VA
Large estates and farms require regular upkeep like any other home or business. The experience of Blue Ridge Exterior Cleaning includes all types of buildings and surfaces. The estate at Ridgely Farm in Greenwood, Virginia is just one of our recent projects. If you're looking for exterior […]
Reviews and Testimonials for Blue Ridge Exterior Cleaning, LLC in Charlottesville
Brett Thompson and Blue Ridge Exterior Cleaning has the best exterior cleaning service in the business. I have used Blue Ridge for all of my clients who are in need of this type of service. I feel confident that Brett has the patience and skills to shepherd my clients through the glorious transition from a dull and dirty roofs, siding, and gutters to a sparkling bright and clean home that feels and looks brand new. Brett is always clear and to the point in his explanations in all fo Blue Ridge Exterior Cleaning's services and timelines. I feel that Brett is always accessible and his communication and follow up with me and my clients is top notch. I know that once I have put my clients in touch with Blue Ridge Exterior Cleaning that they will be well taken care of by caring, honest, and hardworking individuals. I would highly recomment them to anyone in need of any exterior cleaning for their home, community, or commercial buildings.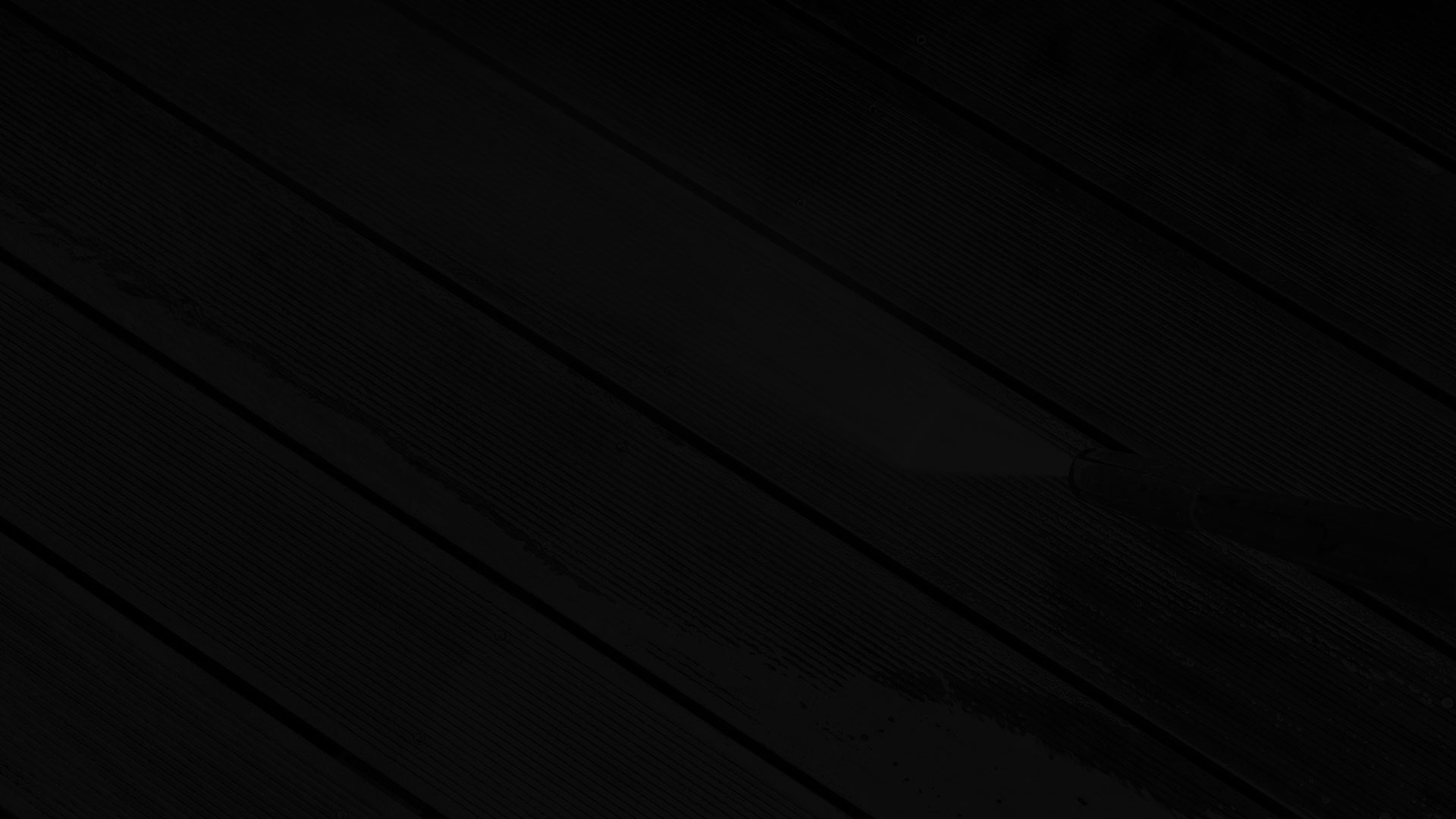 If you are looking for a professional that offers pressure washing and roof cleaning in Charlottesville, VA then please call Blue Ridge Exterior Cleaning, LLC at 540-949-6277 or complete our online request form.