Staunton Pressure Washing & Roof Cleaning Experts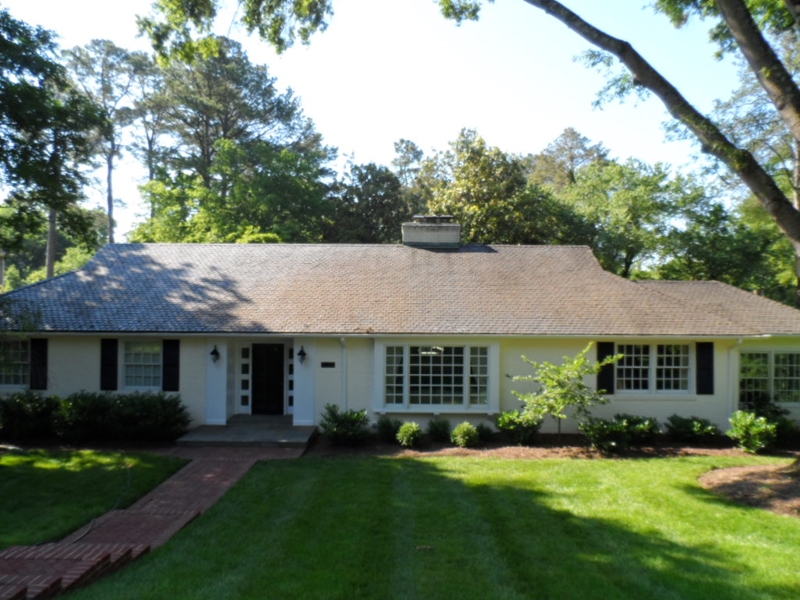 By and far, one of the most frustrating things about being a homeowner is the constant maintenance you need to perform to keep your home looking and functioning its best. The exterior of your home, in particular, can be a handful to keep up with, especially if you have a larger home. In fact, if you don't have the proper equipment and experience, this task can seem all but impossible, and it can actually be easier to do more harm than good. Here at Blue Ridge Exterior Cleaning, our team of experienced Staunton pressure washing contractors have the skill and experience necessary to make this process a piece of cake. With nearly ten years of experience serving the needs of local customers, our team of experts know what it takes to deliver the top quality cleaning your home needs in order to keep looking its best.
Here at Blue Ridge Exterior Cleaning, our team of professionals work their hardest to ensure that each and every one of our valued customers get the highest quality cleaning services possible. Our primary goal is to form long term bonds with our customers, and help them feel confident in knowing that when the exterior of their homes are in need of house washing or roof cleaning services in Staunton, VA, they can always count on the team of experts at Blue Ridge Exterior Cleaning to deliver exactly the kind of service they need, right when they need it. Give us a call today if you have any questions about our full line of professional pressure washing services, or if you would like to schedule an appointment for consultation. Our team of experts are always standing by.
Residential Pressure Washing In Staunton
Because of the fact that your home's exterior is constantly exposed to and taking a beating from the elements, it is inevitably going to become dirty and dingy. While you might be worried mostly about whether or not that dirt and grime is bringing your property value down, it might also be doing damage to the surface materials of your home's exterior. One of the best and most efficient methods of getting rid of these contaminants, and restoring the beauty and protection of your home is by investing in a professional pressure washing performed by an experienced professional. Our team of experts here at Blue Ridge Exterior Cleaning know what it takes to get your home's exterior back to its original, pristine condition, and to do so without causing any damage in the process.
Cleaning Projects In Staunton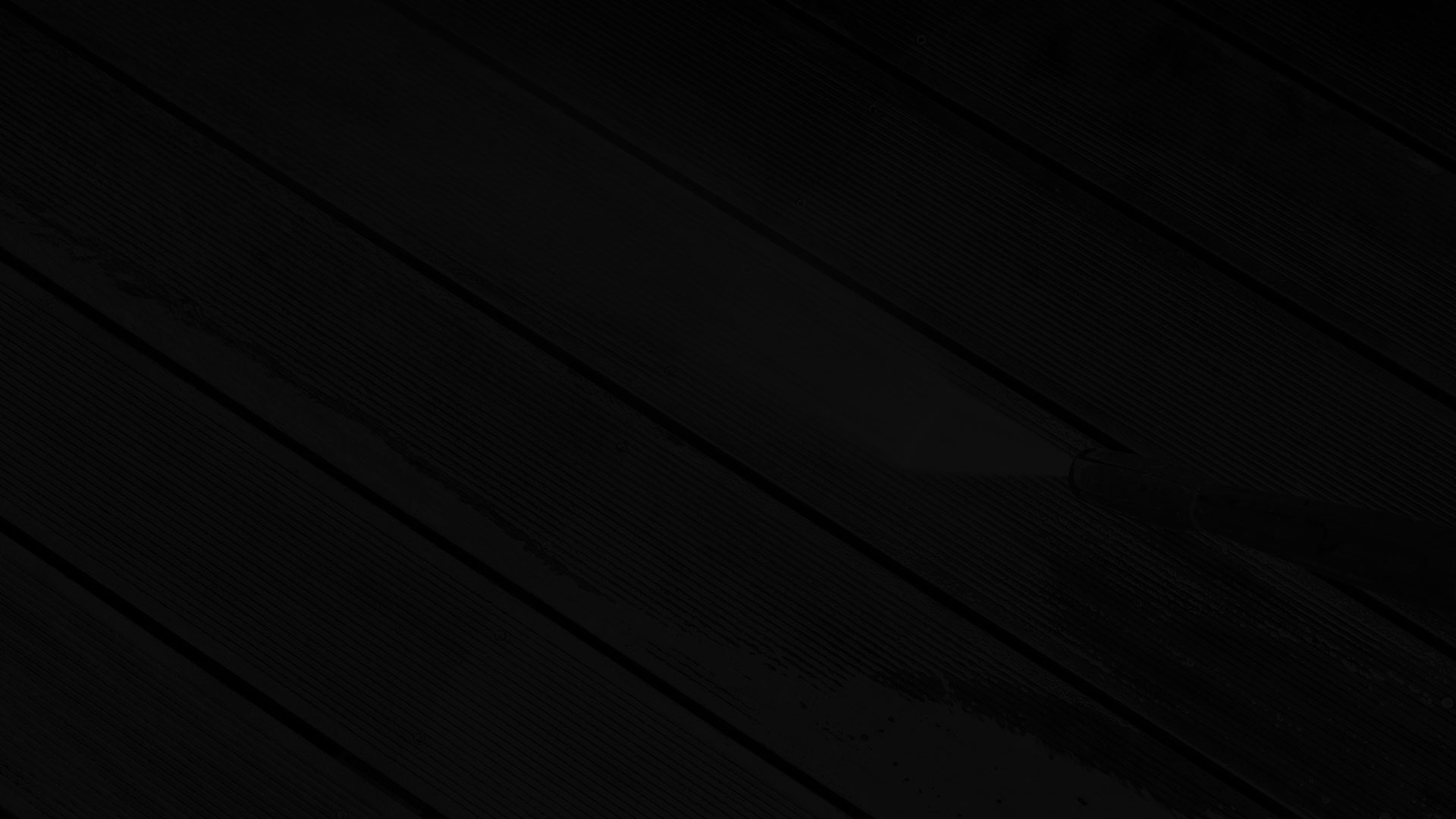 If you are looking for a professional that offers pressure washing and roof cleaning in Staunton, VA then please call Blue Ridge Exterior Cleaning, LLC at 540-949-6277 or complete our online request form.