Ruckersville Pressure Washing & Roof Cleaning Experts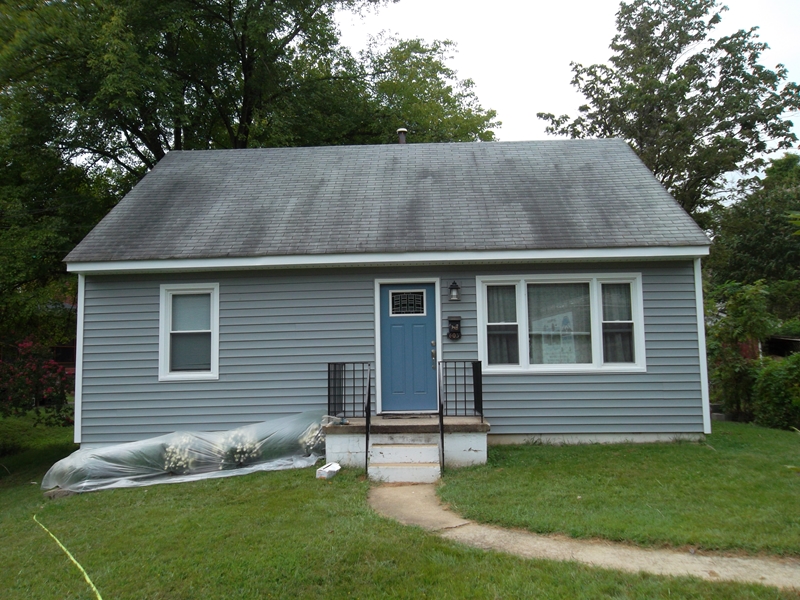 No matter what kind of home you own, keeping it in the best condition possible is always at the top of your list of priorities, and one of the best ways to ensure that happens is by making the investment in a high quality pressure washing service every so often. Here at Blue Ridge Exterior Cleaning, our team of professional Ruckersville pressure washing contractors have the skill and experience necessary to deliver you the high quality cleaning you need in order to keep your home looking and performing its best at all times. From roofing and siding, to driveways and patios, our team of professionals can provide you with the high quality pressure washing services you need to keep your home's exterior surfaces well protected and looking great.
Our team of Ruckersville pressure washing specialists here at Blue Ridge Exterior Cleaning are professionally trained and experienced, and we know what it takes to ensure that your pressure washing job is done right the first time around. Our company is committed to providing you with the best in high quality results and professional customer service, no matter the size of your job, and we are fully committed to ensuring that you are 100% satisfied with the results of your service. Give our team of expert roof cleaners and pressure washing specialists in Ruckersville, VA a call today and let us show you the difference that quality can make when it comes to your regular exterior cleaning needs.
Residential Pressure Washing Services In Ruckersville
The exterior of your home puts up with a lot of punishment over the course of the average year as it is constantly exposed to the ravages of the weather and elements. The exterior of your home doesn't need much help in getting dirty, but what many homeowners don't realize is that in addition to making your home look dirty and dingy, those contaminants on the side of your home can actually start to stain and cause the exterior of your home to deteriorate over time if they aren't addressed. One of the best ways to keep this from happening is to have a professional come out and give your home a high quality pressure washing and low pressure roof cleaning at regular intervals. By doing this, you can ensure that these deposits on your home's exterior never have time to stain or do additional damage, and that your home will continue to look its best for many years to come.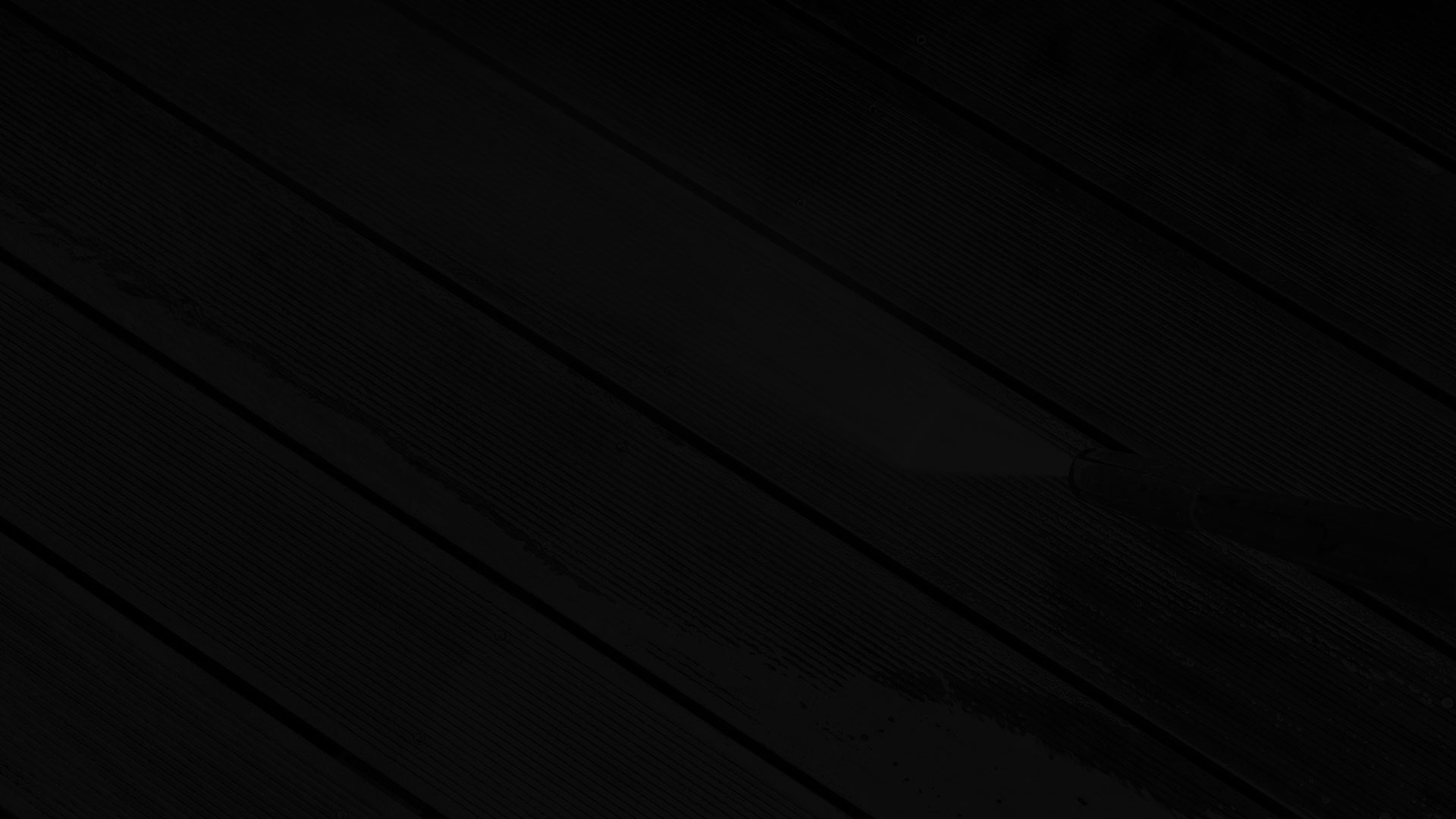 If you are looking for a professional that offers pressure washing and roof cleaning in Ruckersville, VA then please call Blue Ridge Exterior Cleaning, LLC at 540-949-6277 or complete our online request form.