Residential Red Clay Stain Removal
Does your home look like this?
Standard cleaning agents will not remove red clay stains. Our specialized solutions can minimize the appearance of the clay stains by 80% or more. The longer the stains have been present, the harder it becomes to get them off. Call us to get a quote on our cleaning services and red clay stain removal.
Our Red Clay Stain Removal Gallery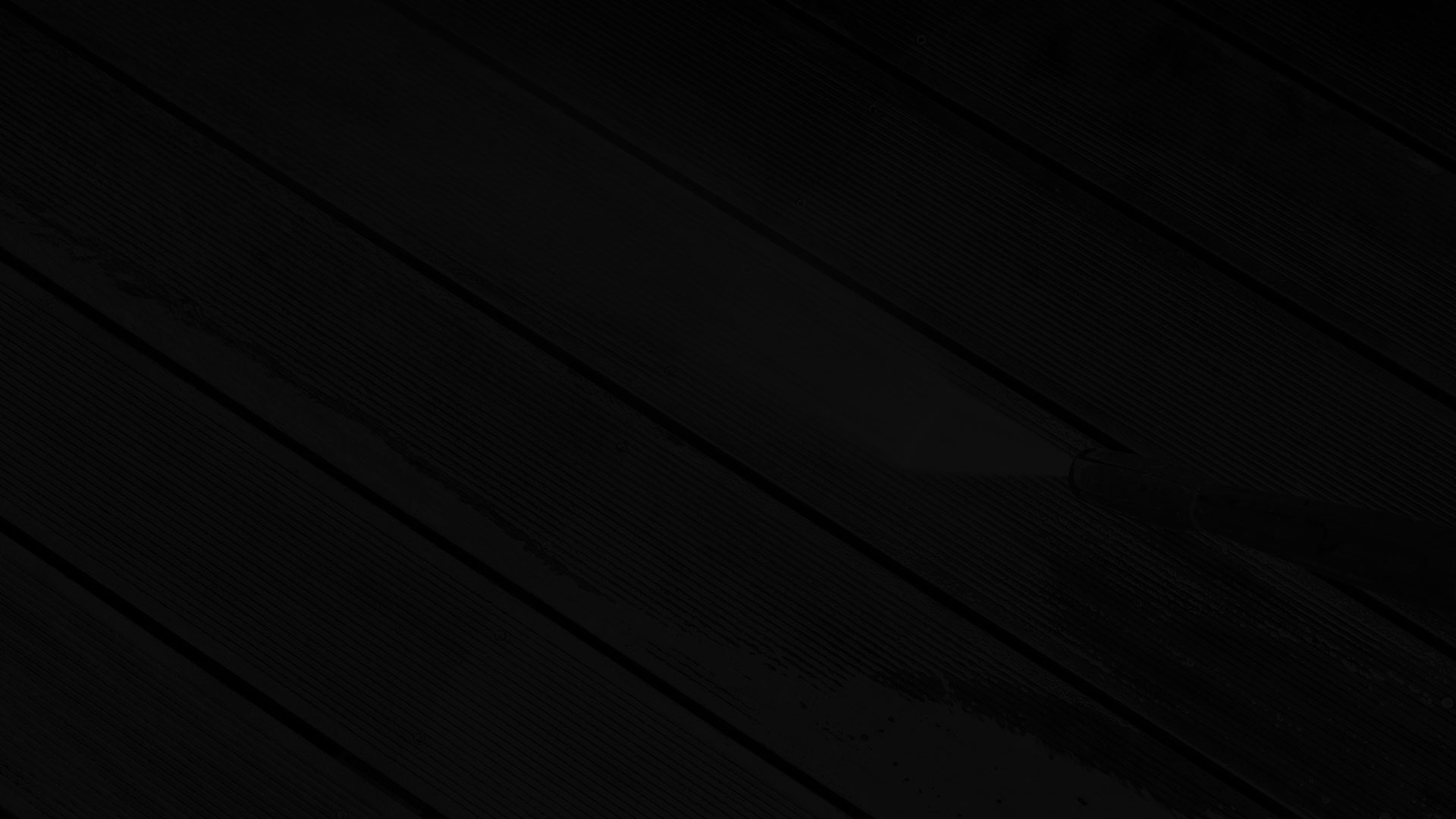 If you are looking for a pressure washing company that offers commercial red clay stain removal services in Waynesboro, VA or the surrounding areas, please call Blue Ridge Exterior Cleaning, LLC at 540-949-6277 or complete our online request form.