Office Life Hacks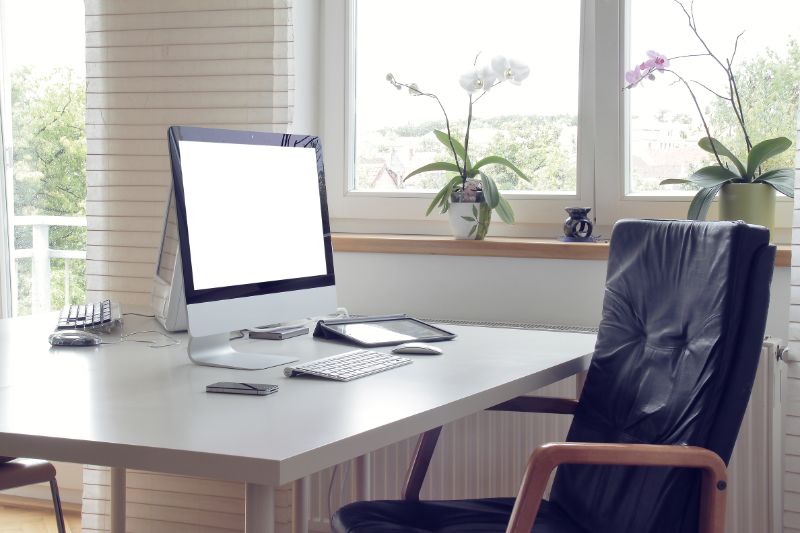 Hack One: Organize desk drawers by segmenting them with small cardboard boxes.
Hack Two: Drop batteries onto your desk from a few inches above to test them. Full batteries will bounce, dead batteries will land like a rock.
Hack Three: Keep a lint roller at the office.
Hack Four: Keep baby wipes at the office.
Hack Five: Keep a can opener at the office to open plastic blister packs.
Hack Six: If you order takeout at home, use your own utensils and bring the packs of plastic utensils to the office.
Hack Seven: Use bread clips for labeling your wires so you know what each wire connects to.