Palmyra Pressure Washing & Roof Cleaning Experts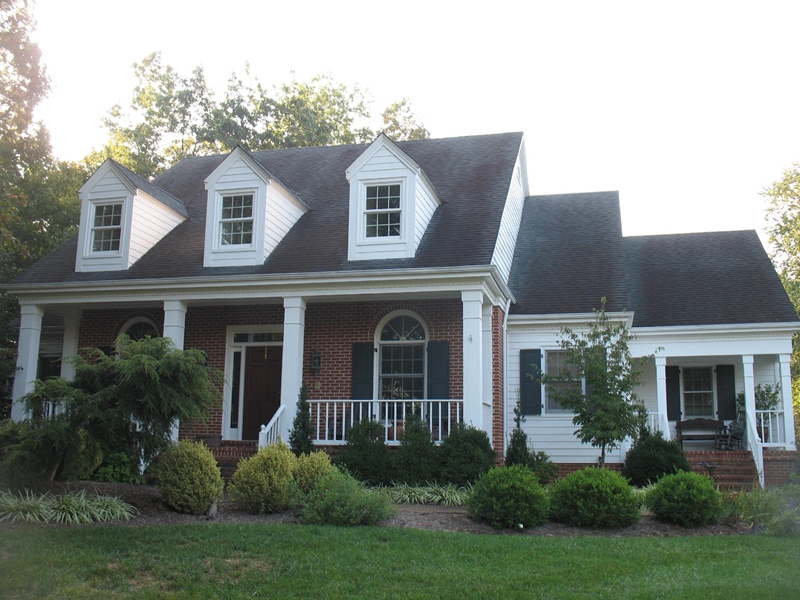 Keeping any piece of property clean is a crucial part of making sure that it stays in excellent condition, and your home is no exception to the rule. It's extremely easy for the exterior areas of your home to get dirty, and when that happens, our team of Palmyra pressure washing specialists here at Blue Ridge Exterior Cleaning are here to help. All of our high quality pressure washing services are designed to help you keep your property in the best condition possible at all times, no matter what kind of beating the elements put on it over the years. Our team of professional Palmyra pressure washing contractors offer a wide variety of cleaning services to help you keep every aspect of your residential or commercial property clean, and we always do whatever it takes to deliver the kind of quality cleaning that will leave you completely satisfied with the results.
Here at Blue Ridge Exterior Cleaning, each and every one of our professional pressure washing contractors are fully licensed, trained, and experienced in the field, so you can always rest assured knowing that we have what it takes to deliver the excellent quality workmanship you can be confident in. We understand how important your home is to you and your family, and the kind of trust you are placing in us when you hire us for your house washing and roof cleaning. As such, we always strive our hardest to deliver the kind of service we would want for our own homes, working to ensure that you get what you need for your home and you never feel like your trust has been misplaced.
Roof Cleaning In Palmyra
The roof on your home is undoubtedly the single surface on your home that takes the greatest amount of punished over the average year. Because of this, it is often the site of leftover storm debris, and can even provide mold, mildew, and algae a place to start forming due to the moisture it deals with on a regular basis. Not only can these things all make your roof look unattractive, but they can also start to deteriorate the surface materials, putting the structural integrity of your roof at risk. With a high quality pressure washing performed by a licensed professional, however, these worries can be a thing of the past. With rooftop pressure washing, our team of professionals will blase away and and all deposits, leaving your roof as clean as the day it was first put up without causing any damage to your shingles or other roofing materials.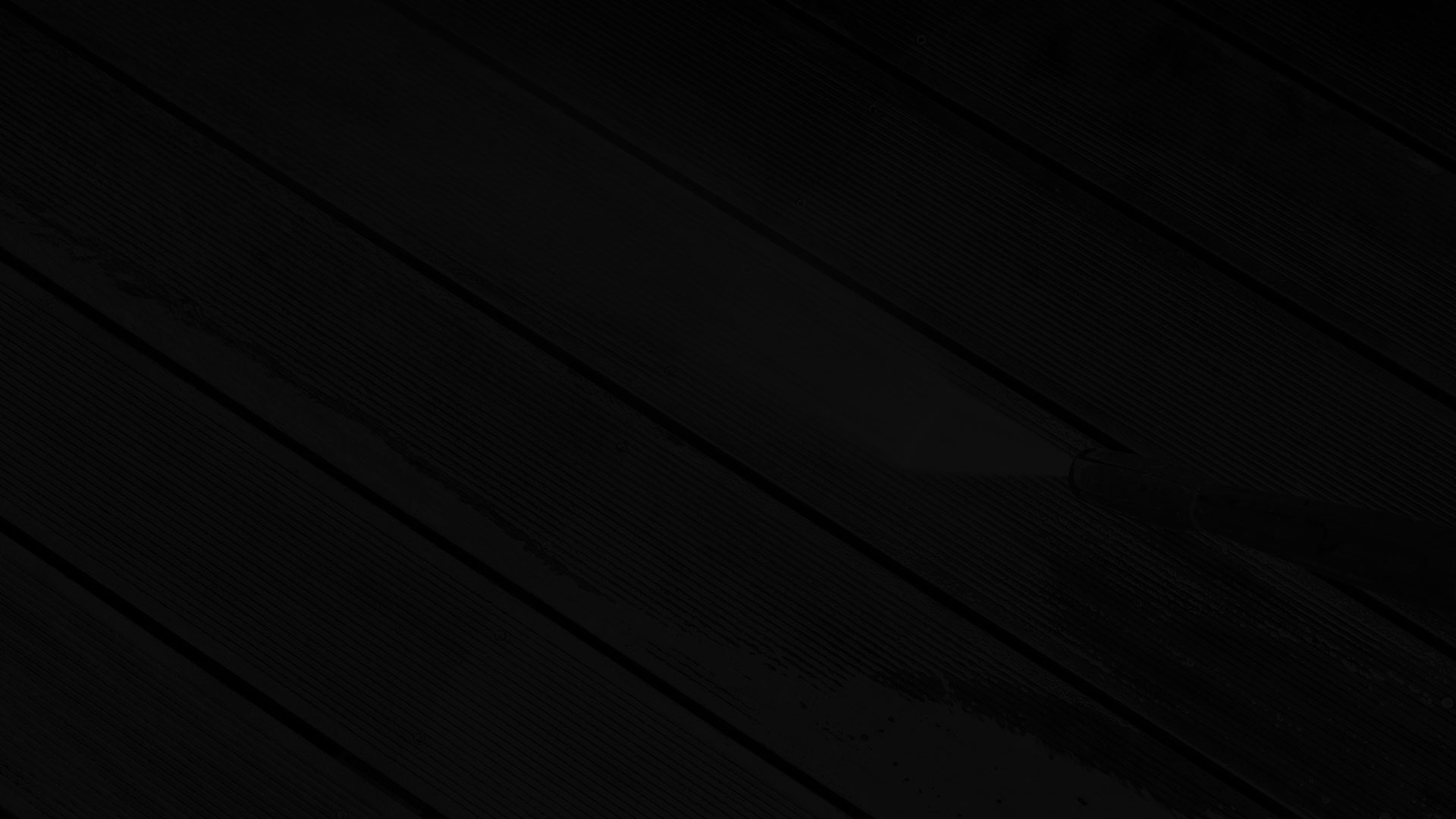 If you are looking for a professional that offers pressure washing and roof cleaning in Palmyra, VA then please call Blue Ridge Exterior Cleaning, LLC at 540-949-6277 or complete our online request form.