A Professional Roof Cleaning in Harrisonburg, VA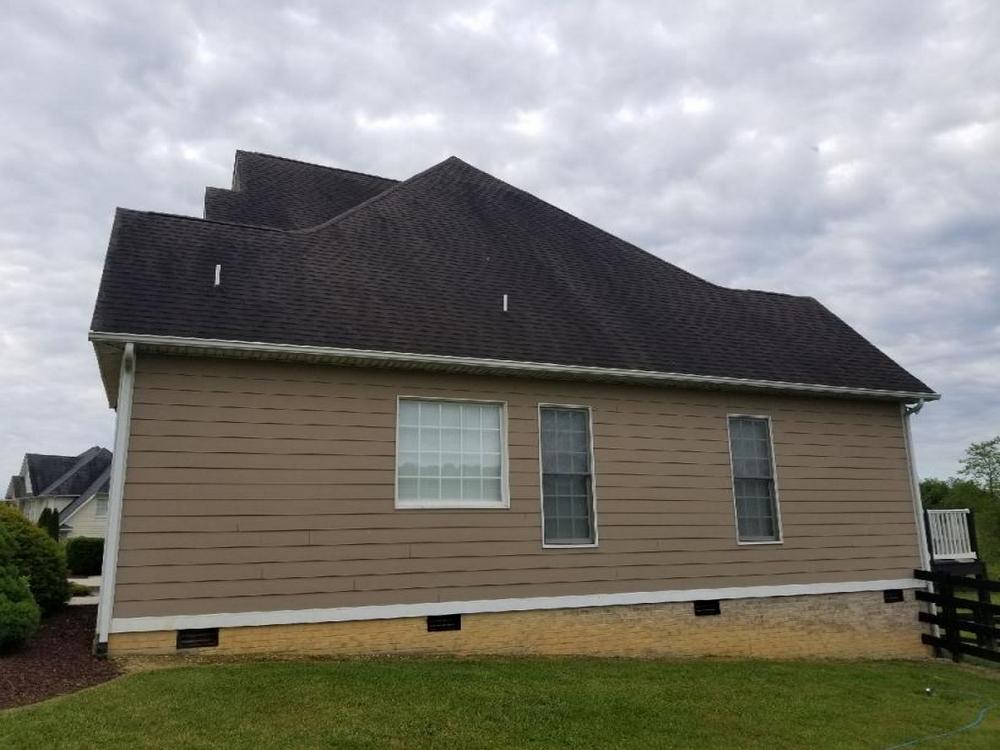 "Celebrating Roof Radiance: Blue Ridge Exterior Cleaning's Roof Cleaning in Harrisonburg, VA"
In the picturesque city of Harrisonburg, Virginia, Blue Ridge Exterior Cleaning embarked on a mission to restore and revive a cherished local property through our Roof Cleaning Service.
The Challenge:
Our client's roof had weathered the elements, accumulating dirt, algae, and stains over time. This not only affected the aesthetic appeal but also the longevity of the roof.
Our Approach:
At Blue Ridge Exterior Cleaning, we pride ourselves on delivering meticulous care to each project. Our experienced team assessed the roof's condition and devised a tailored cleaning strategy. Utilizing advanced equipment and eco-friendly solutions, we ensured a thorough cleaning process without compromising the roof's integrity.
The Transformation:
As our skilled team diligently worked, the transformation unfolded. Years of grime and stains were washed away, revealing the roof's original luster. The result was not only a visually appealing roof but also a safeguarding of the property's structural well-being.
The Impact:
Our Roof Cleaning service not only enhances the curb appeal of the property but also contributes to the overall health and durability of the roof. A clean and well-maintained roof is an investment in the long-term integrity of your home.
The Harrisonburg Community:
With this project, we celebrate the preservation of Harrisonburg's architectural charm. A well-maintained roof is a testament to the pride and dedication of homeowners in ensuring the beauty and durability of their properties.
At Blue Ridge Exterior Cleaning, we understand the significance of a clean and well-maintained exterior. Our Roof Cleaning service is designed to not only rejuvenate the roof but also to offer homeowners peace of mind in the longevity of their investment.
Contact us today for a free estimate, and let us help you unveil the radiance of your roof with Blue Ridge Exterior Cleaning.
Service provided: Residential - Roof Cleaning
Location: Harrisonburg, VA
Project Image Gallery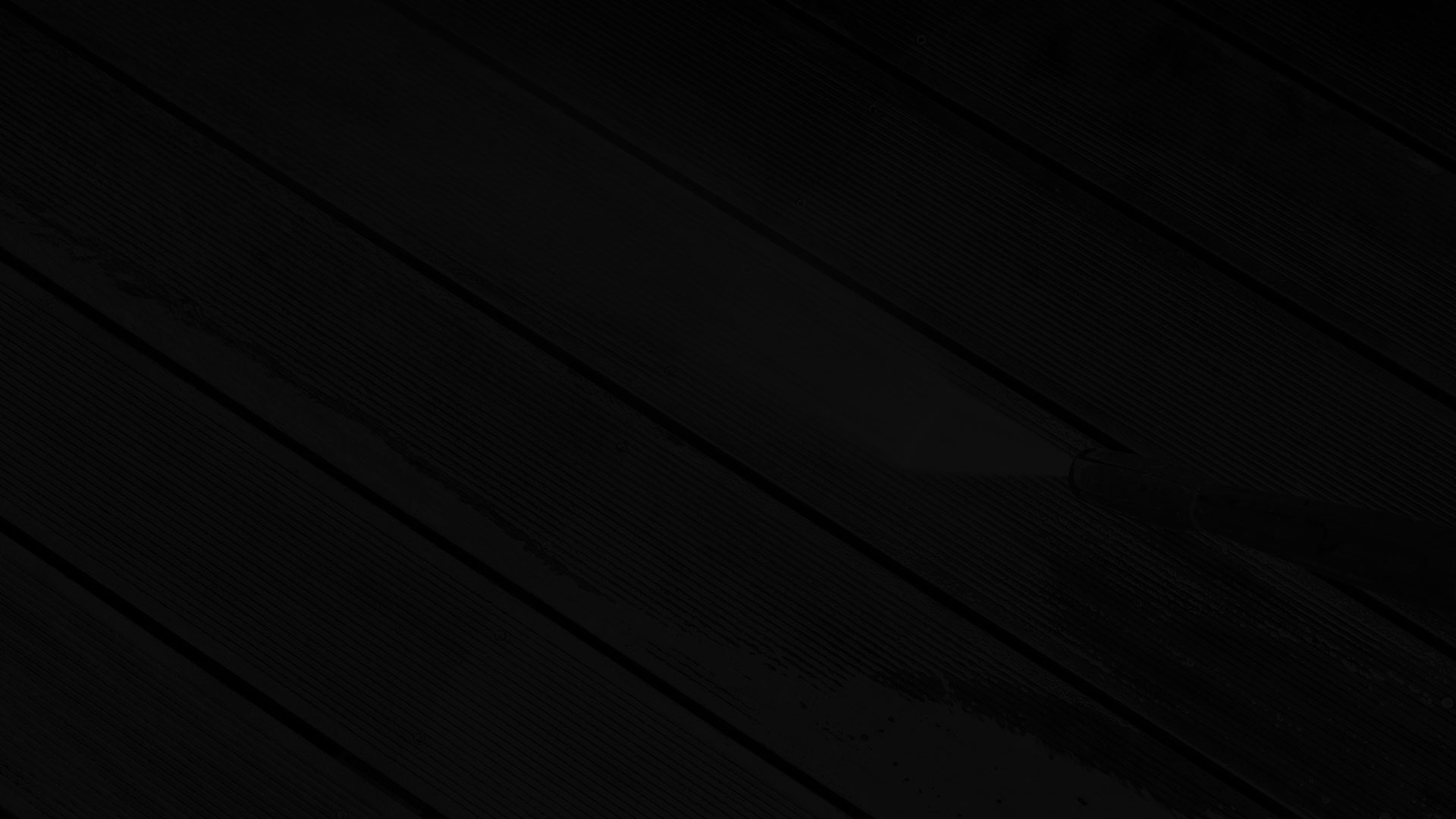 Do you need Pressure Washing In Waynesboro Or The Surrounding Area?Give Us A Call Today!