Brick Staircase Cleaning in Waynesboro, VA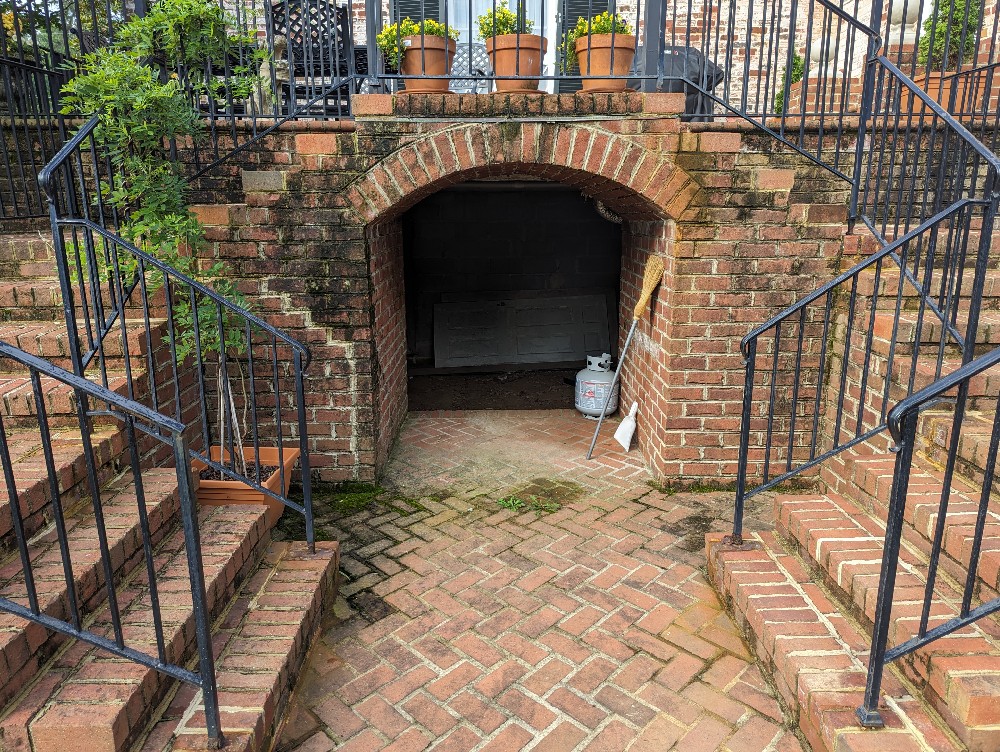 "Revitalize Your Home with Expert Brick Stair Cleaning in Waynesboro, VA"
Your home is more than just a place to live; it's a reflection of your style and a sanctuary for your family. Over time, your brick stairs, once a focal point of elegance, can accumulate dirt, grime, and weather-related stains, dulling their natural beauty. But worry not, because Blue Ridge Exterior Cleaning is here to restore the brilliance of your brick stairs with our expert Brick Stair Cleaning service in Waynesboro, Virginia.
The Power of Clean Brick Stairs:
Brick stairs, when cleaned to perfection, have the power to enhance your home's curb appeal, making a lasting first impression on guests and passersby. A clean and inviting entrance not only looks fantastic but also ensures the safety and longevity of your stairs.
Why Choose Our Brick Stair Cleaning Service:
Experienced Professionals: Our skilled team has extensive experience in cleaning and rejuvenating brick stairs, ensuring impeccable results every time.
State-of-the-Art Equipment: We utilize cutting-edge equipment and environmentally friendly cleaning solutions to treat your stairs with the utmost care.
Detailed Cleaning: No nook or cranny is overlooked. We pay attention to the smallest details to ensure a comprehensive cleaning that leaves no stains or blemishes behind.
Enhanced Safety: Cleaning removes slippery moss, algae, and debris, making your stairs safer for you, your family, and your visitors.
Curb Appeal: Clean brick stairs add charm and elegance to your home, boosting its overall visual appeal and value.
Longevity: Regular cleaning helps prevent the buildup of contaminants that can erode the brick's surface, contributing to the long-term health of your stairs.
How We Work:
Our process begins with a thorough assessment of your brick stairs' condition. We then apply our expertise and eco-friendly cleaning methods to restore them to their former glory. The result? Impeccably clean brick stairs that shine with the pride of a well-maintained home.
Your Home, Your Haven:
At Blue Ridge Exterior Cleaning, we understand the importance of a well-maintained and welcoming home. Our Brick Stair Cleaning service is designed to not only restore your stairs but also your sense of pride in your property.
Don't let dirty brick stairs diminish the beauty of your home. Contact us today for a free estimate and let us help you achieve the pristine, inviting entrance your home deserves. Experience the transformation and rediscover the true potential of your brick stairs with Blue Ridge Exterior Cleaning.
Service provided: Residential Services
Location: Waynesboro, VA
Project Image Gallery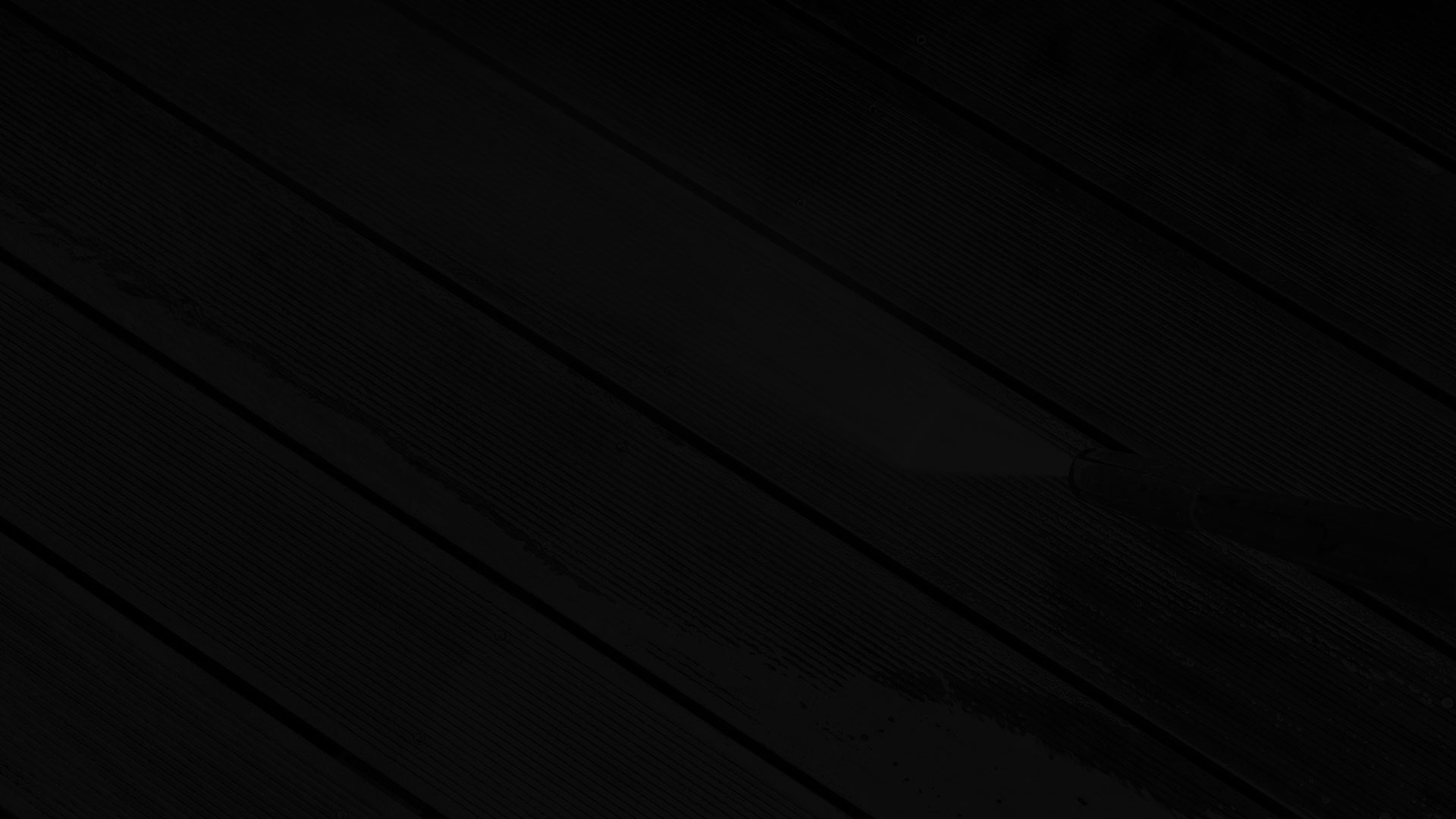 Do you need Pressure Washing In Waynesboro Or The Surrounding Area?Give Us A Call Today!