Irrigation Stain Removal Test in Charlottesville, VA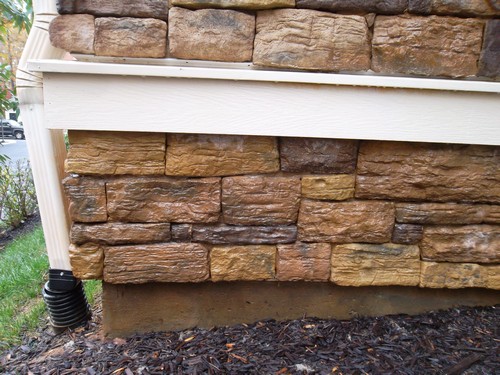 Blue Ridge Exterior Cleaning was asked to do a demo for a luxury apartment complex to remove the rust stains on their buildings from an irrigation well. We were given an area to preform the test and tried an number of different chemicals until we found the mixture that would work. We run in to many different problematic situations where people have tried "everything" to get something clean but with our knowledge, training and equipment we can usually get results. We work with many different suppliers who can help us find the correct product to get the job done. Our test removed the stains and they now have an option to get their property looking pristine once again!
---
Products Used
House Washing
Exterior Cleaning
Pressure Washing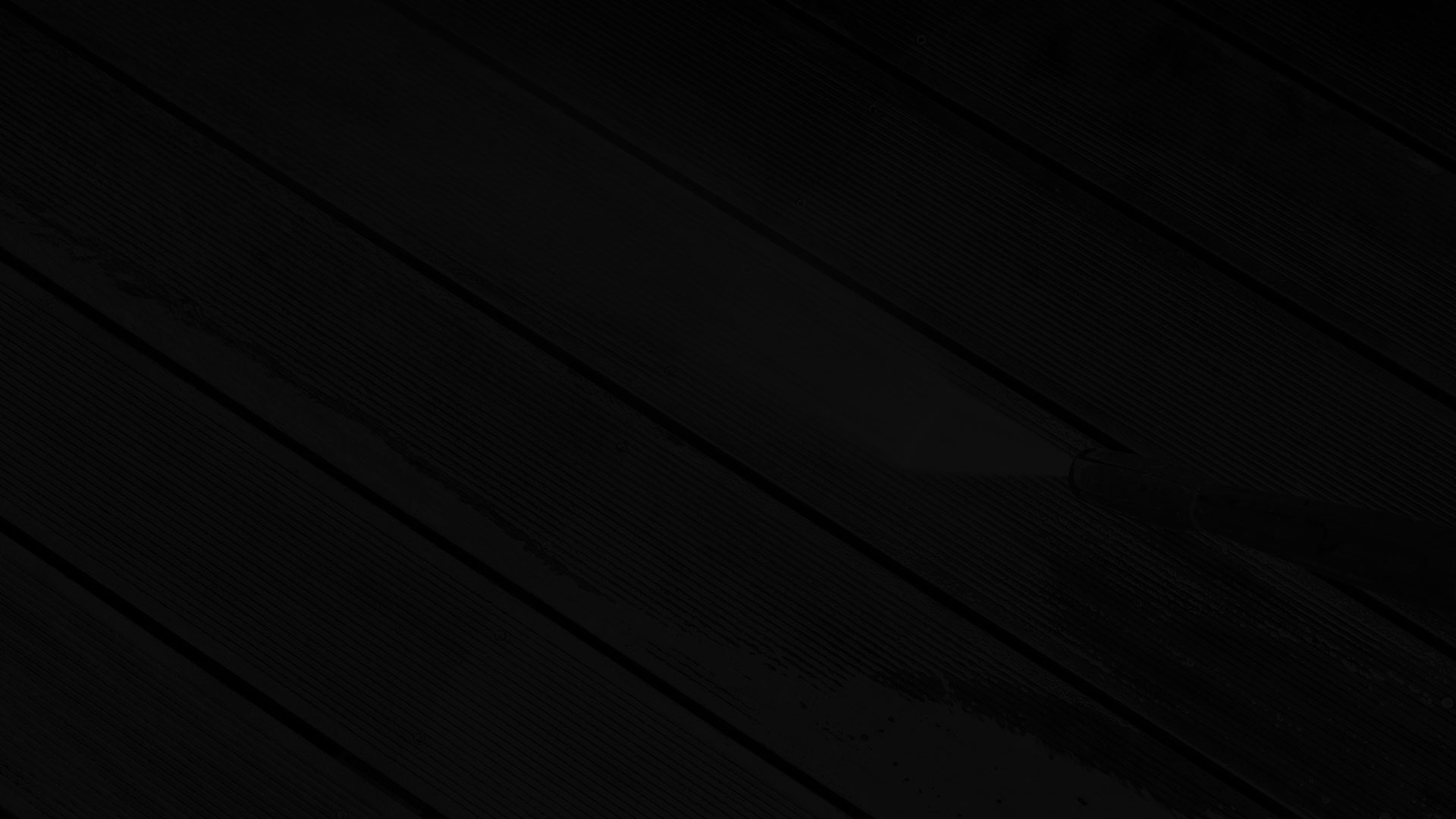 If you're looking for a professional Irrigation Stain Removal service in Charlottesville, VA, please call 540-949-6277 or complete our online request form.