Pool Deck Cleaning in Charlottesvilles, VA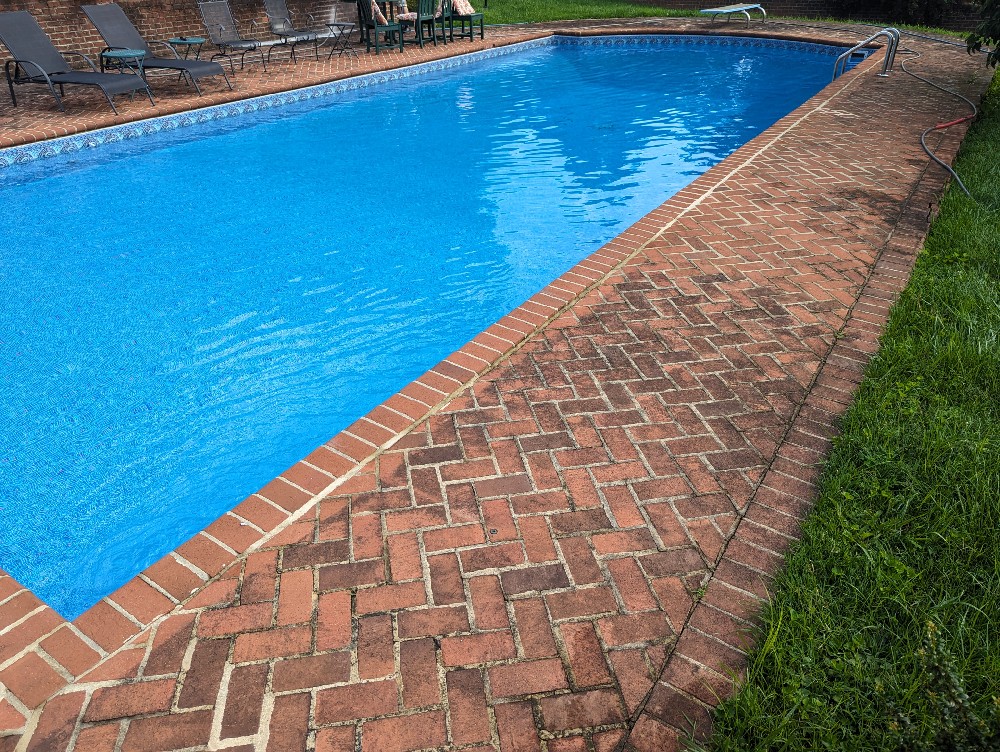 Reveal the True Beauty of Your Pool Deck with Blue Ridge Exterior Cleaning in Charlottesville, Virginia"
Your pool deck is more than just a place to enjoy the sun and take a refreshing dip. It's a sanctuary of relaxation and entertainment, a space where cherished memories are made. Over time, the elements and foot traffic can take a toll on your pool deck's appearance. But don't worry; Blue Ridge Exterior Cleaning in Charlottesville, Virginia, is here to restore its radiant beauty.
Why Choose Blue Ridge Exterior Cleaning for Pool Deck Cleaning:
Professional Expertise: With years of experience in exterior cleaning, Blue Ridge Exterior Cleaning is a trusted name in Charlottesville. Our experts have honed their skills in pool deck cleaning, ensuring a thorough, efficient, and meticulous service.
State-of-the-Art Equipment: We come equipped with advanced, eco-friendly cleaning equipment and solutions tailored to the unique demands of your pool deck. Our technology ensures a deep clean while being gentle on the environment.
Safe and Effective Cleaning: We understand that your pool deck is a place of leisure and relaxation. That's why we prioritize safety and effectiveness in our cleaning methods. We eliminate dirt, grime, mold, and algae without compromising the integrity of your deck.
Enhanced Aesthetics: Our pool deck cleaning service will reveal the true colors of your deck's surface, making it look like new again. Say goodbye to stubborn stains and slippery patches, and hello to a rejuvenated outdoor space.
Maintenance and Longevity: Regular pool deck cleaning not only enhances the aesthetics but also extends the lifespan of your deck. By preventing the buildup of contaminants, you ensure its durability and save on costly repairs or replacements.
Eco-Conscious Approach: At Blue Ridge Exterior Cleaning, we are committed to preserving the natural beauty of Charlottesville. Our eco-conscious practices ensure minimal environmental impact, giving you peace of mind.
Local Charlottesville Service: As a local business, we are deeply rooted in the Charlottesville community. We understand the unique challenges and weather conditions the area presents, allowing us to provide tailored solutions for your pool deck.
Experience the Difference:
With Blue Ridge Exterior Cleaning's pool deck cleaning service in Charlottesville, Virginia, you can enjoy a revitalized outdoor space that's perfect for relaxation and entertainment. Let us help you transform your pool deck into the inviting, pristine area it was meant to be. Reveal its true beauty, enhance its safety, and extend its lifespan. Contact us today to schedule your pool deck cleaning and experience the difference with Blue Ridge Exterior Cleaning. Your oasis of relaxation is just a call away!
Location: Charlottesville, VA
Project Image Gallery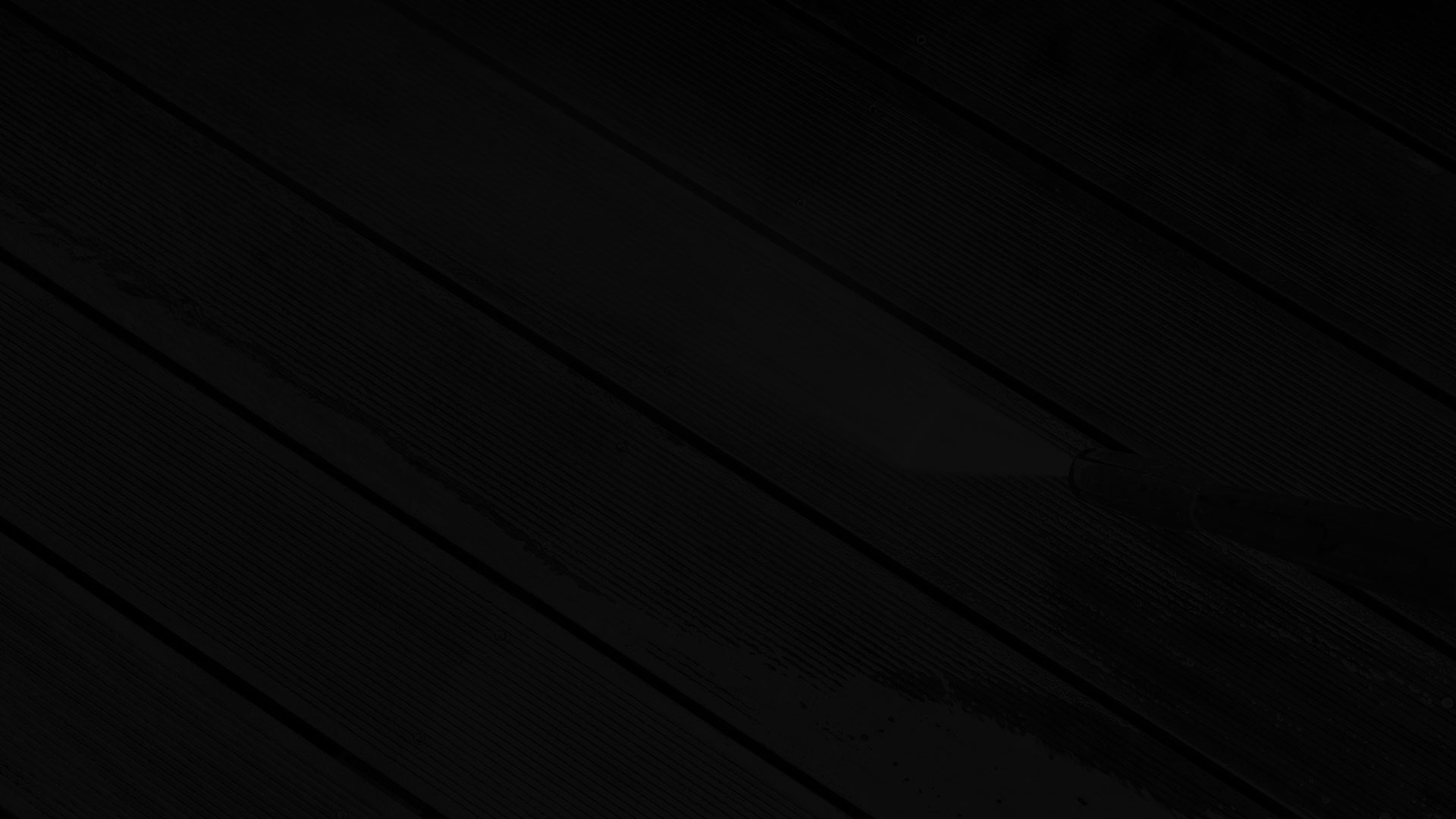 Do you need Pressure Washing In Waynesboro Or The Surrounding Area?Give Us A Call Today!