Pool Deck Cleaning in Lexington, VA
"Celebrating Poolside Splendor: Our Pool Deck Cleaning in Lexington, VA"
Nestled in the heart of Lexington, Virginia, where the allure of historic charm meets modern comfort, Blue Ridge Exterior Cleaning embarked on an extraordinary project – a Pool Deck Cleaning that rejuvenated a treasured local property and showcased our dedication to excellence.
The Challenge:
Our goal was to restore the worn and weathered pool deck of a cherished home in Lexington. Years of exposure to the elements had left their mark, diminishing the deck's original vibrancy.
Our Approach:
At Blue Ridge Exterior Cleaning, we pride ourselves on preserving the beauty of Lexington's unique landscapes. Our dedicated team meticulously assessed the deck's condition, formulating a customized cleaning strategy. Using eco-friendly solutions and cutting-edge equipment, we ensured a complete revival of the deck without compromising the environment.
The Transformation:
As our project unfolded, a remarkable transformation began to take shape. With meticulous care, our cleaning process eradicated the signs of weathering and wear, unveiling the deck's hidden charm. The result was nothing short of spectacular – a renewed pool deck that exuded a fresh, inviting ambiance.
The Impact:
Our Pool Deck Cleaning project did more than just elevate the homeowner's property; it contributed to the overall enhancement of Lexington's community. A clean, well-maintained pool deck not only enhances the property's appeal but also creates an inviting outdoor haven for leisure and relaxation.
The Lexington Community:
With this project, the community of Lexington celebrates the revitalization of its neighborhood, one project at a time. A clean, well-maintained home is a testament to the area's pride and commitment to preserving its unique character.
At Blue Ridge Exterior Cleaning, we understand the importance of well-maintained outdoor spaces. Our Pool Deck Cleaning service is designed not only to restore the deck but also to rekindle the pride of homeowners in their properties.
Don't let a weathered pool deck detract from your home's beauty. Contact us today for a free estimate, and let us help you unveil the pristine, inviting outdoor space your home deserves. Experience the transformation and rediscover the true potential of your pool deck with Blue Ridge Exterior Cleaning.
Location: Lexington, VA
Project Image Gallery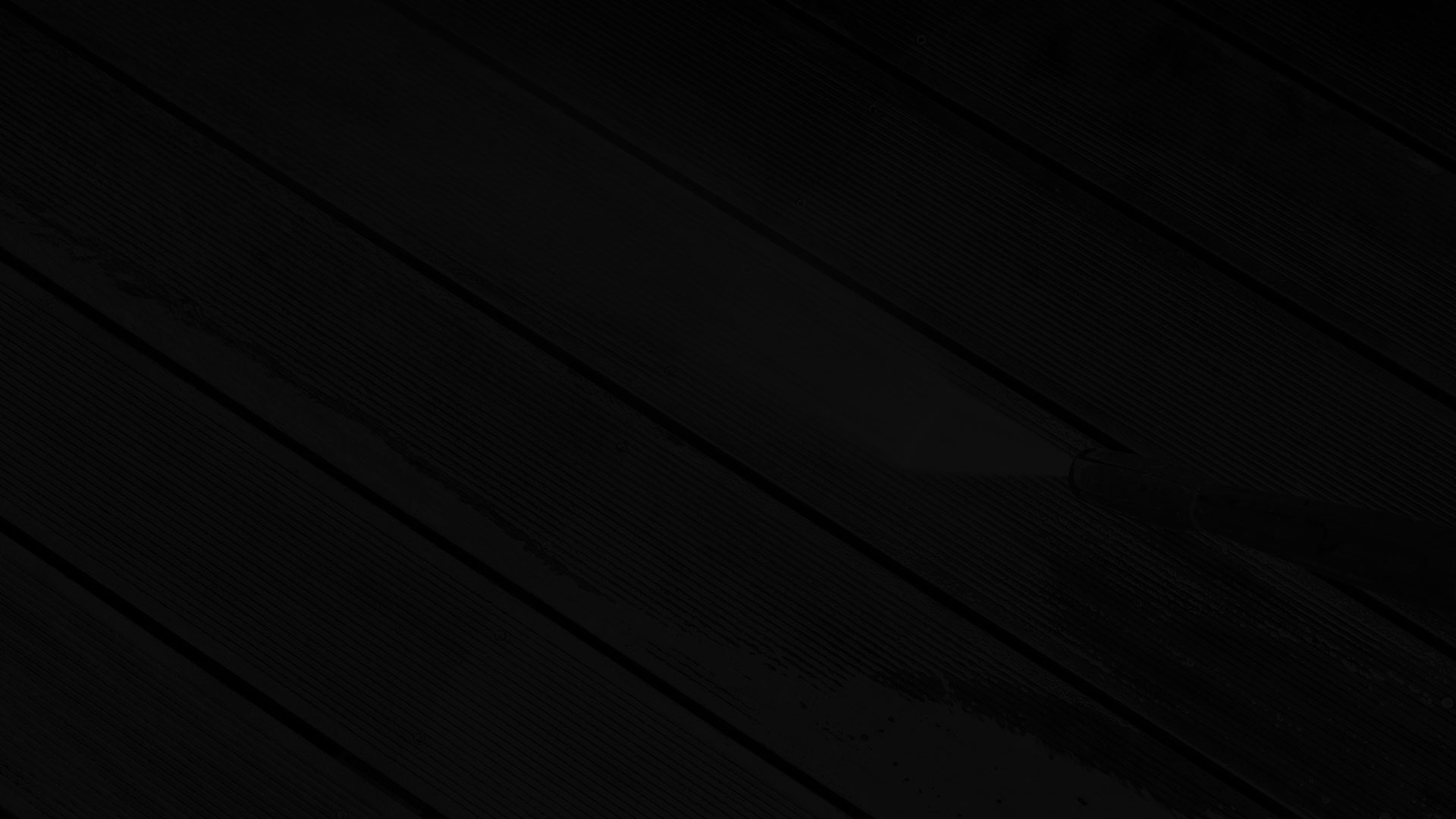 Do you need Pressure Washing In Waynesboro Or The Surrounding Area?Give Us A Call Today!