Roof Cleaning in Harrisonburg, VA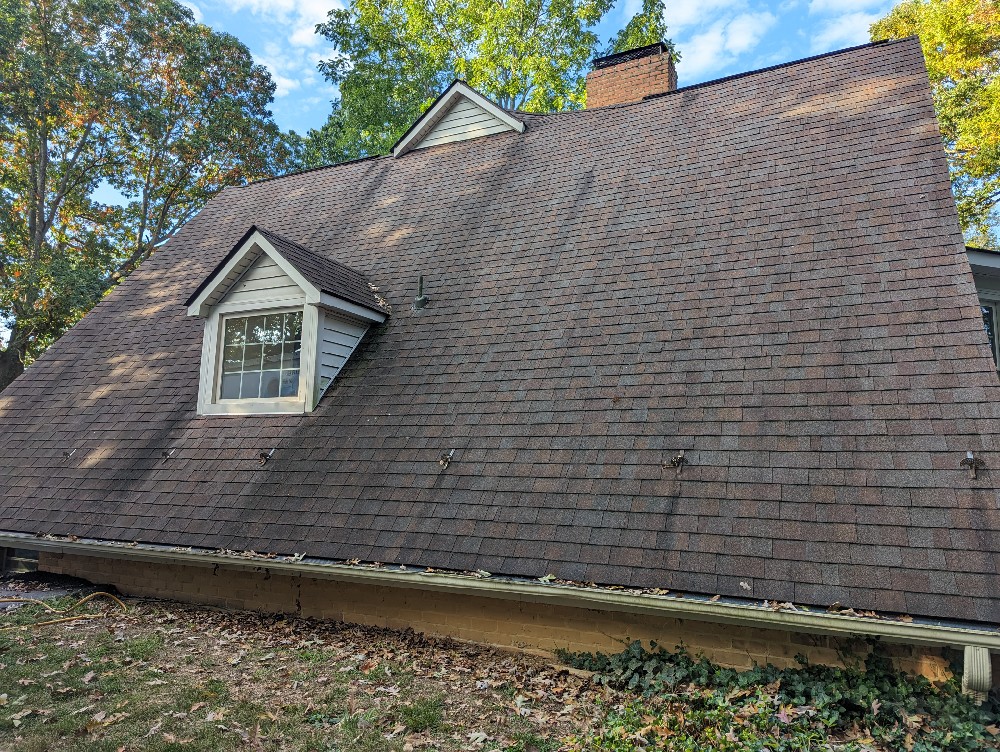 "Celebrating Roof Renewal: Blue Ridge Exterior Cleaning's Project in Harrisonburg, Virginia"
Nestled in the heart of the Shenandoah Valley, Harrisonburg, Virginia, boasts a landscape where historic charm meets natural beauty. Amid this scenic setting, the team at Blue Ridge Exterior Cleaning embarked on a transformative journey – a Roof Cleaning Project that rejuvenated a local home and showcased our commitment to excellence.
The Challenge:
Our mission was to restore the roof of a cherished local residence that had seen better days. Years of exposure to the elements had left it covered in unsightly stains, moss, and the relentless grasp of time.
Our Approach:
At Blue Ridge Exterior Cleaning, we pride ourselves on preserving the beauty of the Shenandoah Valley. We began by meticulously assessing the roof's condition and tailoring a comprehensive cleaning strategy. Utilizing eco-friendly cleaning solutions and the latest in cleaning technology, we ensured both the roof's well-being and the environment.
The Transformation:
As our project unfolded, a remarkable transformation began to take shape. With precision and a commitment to detail, we gently banished the stubborn stains, moss, and debris, revealing the original radiant allure of the roof. The outcome was nothing short of breathtaking – a rejuvenated roof that radiated a refreshed charm.
The Impact:
This roof cleaning project not only brought a renewed, vibrant look to the homeowner's property but also contributed to the overall revitalization of Harrisonburg's neighborhood. A clean, well-maintained roof not only enhances the home's curb appeal but also ensures the structural integrity of the property.
The Harrisonburg Community:
With this roof cleaning project, the community of Harrisonburg celebrates the revival of its neighborhood, one project at a time. A clean, well-maintained home is a testament to the area's pride and commitment to preserving its unique character.
At Blue Ridge Exterior Cleaning, we take pride in our ability to elevate the aesthetic and functional aspects of your home. With our dedication to eco-friendly practices and industry-leading techniques, we are committed to creating a greener, cleaner, and more beautiful environment in Harrisonburg.
Your dream of a clean, vibrant home is closer than you think with Blue Ridge Exterior Cleaning by your side. Contact us today to explore how we can help transform your home into a pristine, welcoming oasis.
Service provided: Residential - Roof Cleaning
Location: Harrisonburg, VA
Project Image Gallery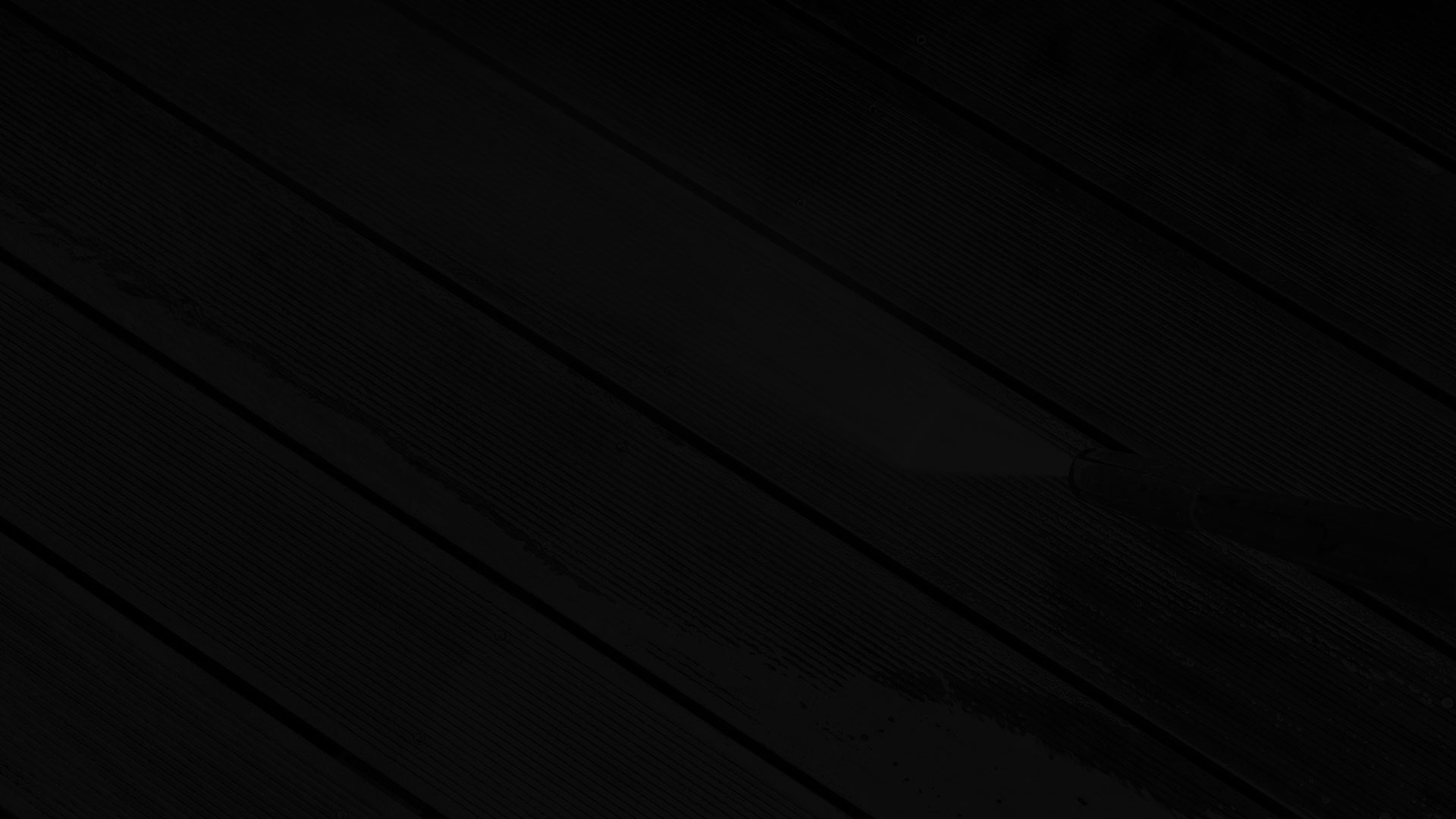 Do you need Pressure Washing In Waynesboro Or The Surrounding Area?Give Us A Call Today!